Treat Difficult Broadleaf
Lawn Weeds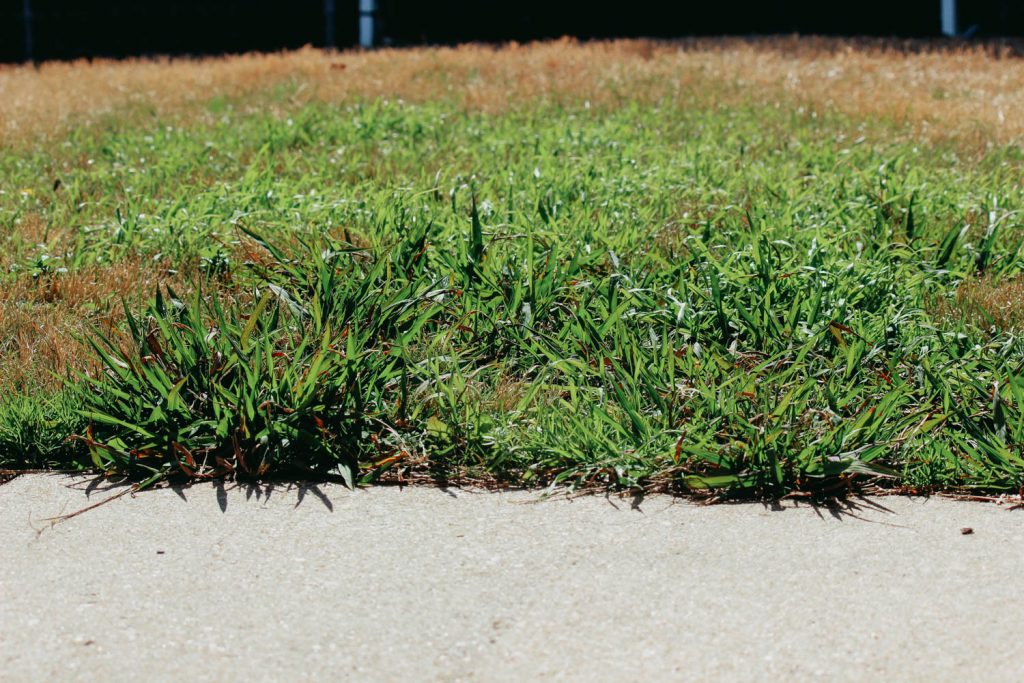 Crabgrass Lawn Weeds
Treat Crabgrass Weeds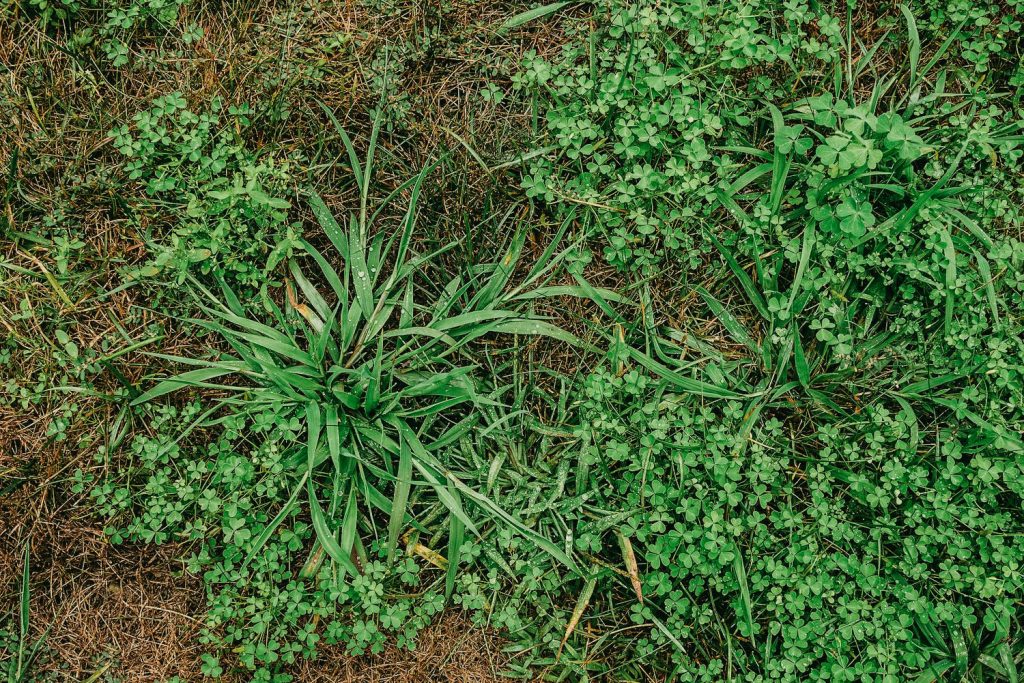 Quackgrass Weeds
Treat Quackgrass Lawn Weeds
Lawn Fertilization &
Weed Treatments
Looking to get signed up for service? Learn more about our current services & quickly get a quote for your property.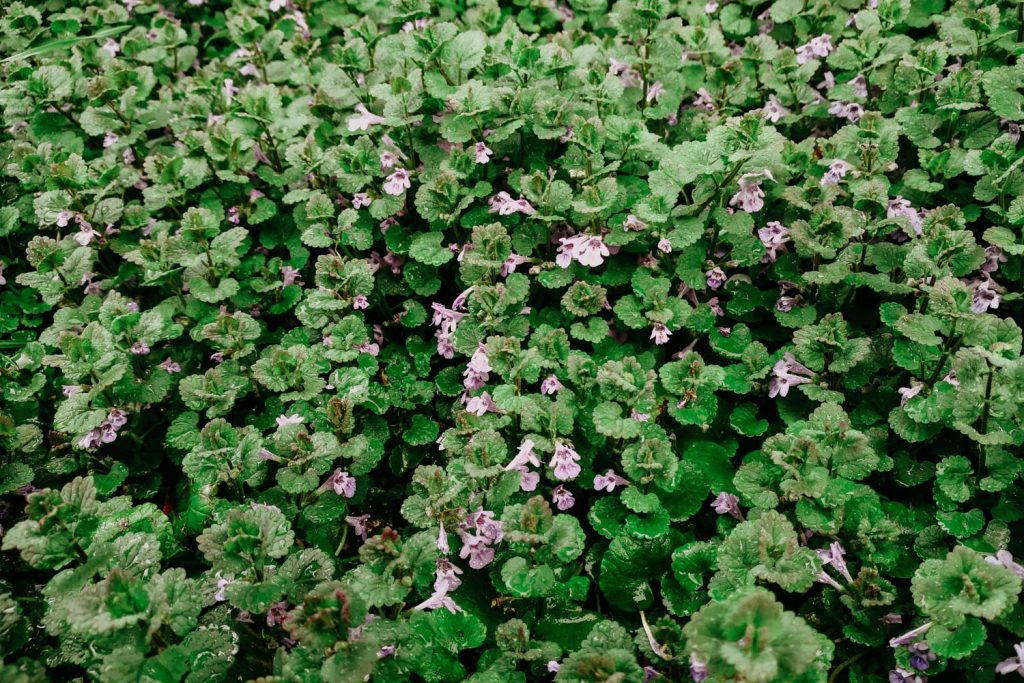 Creeping Charlie Weeds
Treat Creeping Charlie in Your Lawn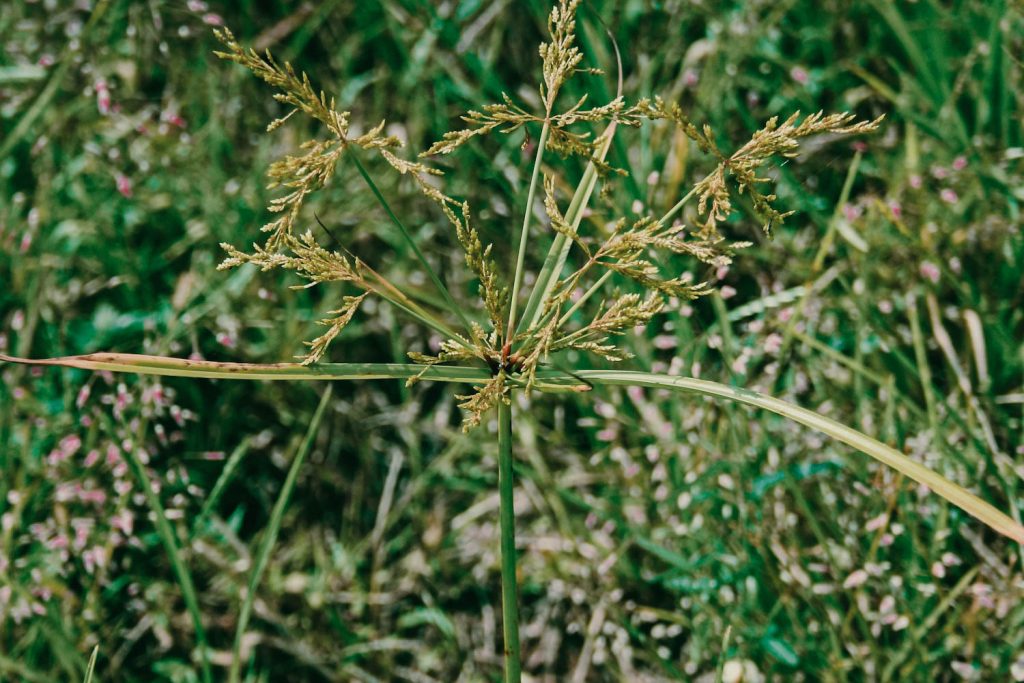 Nutsedge Weed
Treat Nutsedge In Your Lawn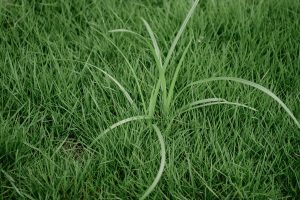 Learn how to find & identify common Illinois lawn weeds that might be growing in your lawn.
Read More »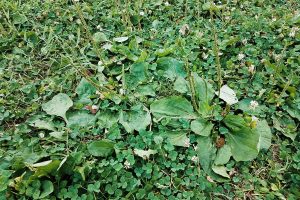 Find out how to treat common lawn weeds in your yard & prevent future weeds from growing with weed pre-emergent & post-emergent treatments. To treat common lawn weeds it is necessary to properly identify the type of weed growing.
Read More »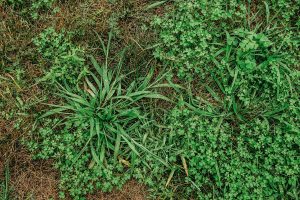 Do you have a stubborn weed in your lawn? Learn how to identify difficult broadleaf lawn weeds that could be invading your yard in Illinois.
Read More »