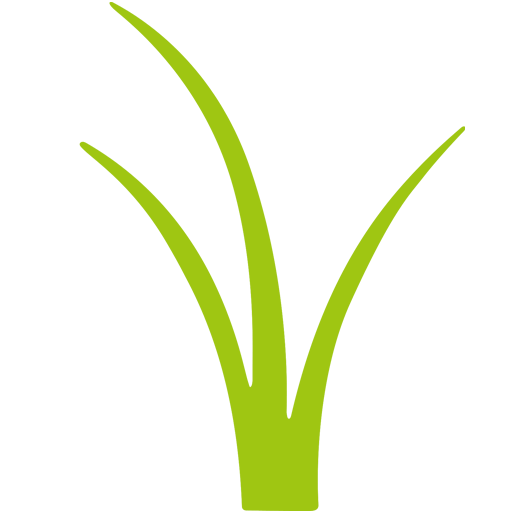 Let our lawn services simplify your life this season.
Having healthy grass starts at the soil, and Elite Lawn Care offers core aeration service for Crystal Lake, Algonquin, Lake In The Hills, Huntley, & Cary, Illinois. 
Aeration relieves the soil and root zone of compaction.   The lawn aerator will pull plugs out of the ground will create air pockets that will allow water, fertilizer and seeds to more easily to reach the roots of your turf.  This will leave you with soil that is less compact, less dense and better for the root system to spread and develop.  
By performing a core aerating on your yard, you will see a greener and thicker lawn. Our recommended lawn care routine includes dethatching, core aeration and then a general overseed of the lawn. If you are looking for a core aeration company for your soil aeration services, be sure to call us today.
Benefits of A
Core Aeration Service
What Your
Neighbors Are Saying
We LOVE our customers, and they LOVE us. Elite Lawn Care is one of if not the highest rated lawn care and landscape service providers in Crystal Lake, Algonquin, Lake in the Hills and Huntley, Illinois.
Elite Lawn Care has been handling our lawn care (plus snow removal) for a number of years now. They're reliable and always do a great job. We've been happy to refer them to our neighbors and friends.
The very best of Elite is the people - everyone in the office is so kind, efficient and knowledgeable. The men in the crew sent to us (twice) were polite, friendly, really, really good at what they do, and don't waste time.

Thank YOU, Elite, for being such a classy business!
Great lawn service! Conscientious, friendly workers. The yard looked beautiful this year, they did the grass cutting they pulled weeds and they laid mulch, and also did the shrubbery trimming. Couldn't be happier!
We have been using Elite Lawn care for the past 5 years now and are very happy with our service. This year we upgraded to a new package that included fertilizer, weed control, etc and our lawn has never looked better! Prices are fair and they do great work!
If you've been looking for a way to relieve your compacted soil, now is the time to sign up for a Core Aeration Service.
To choose your services & start your estimate click on the button below.
Stronger root systems lead to greener and thicker lawns that are more resistant to foot traffic from kids and pets.
Want to reduce your watering bill?
When it rains on compacted soils most of the water runs off the top of the ground rather than soaking into the soil where your grass can take advantage of it.  Help reduce water consumption by giving it a direct path to the roots of your lawn.
Complete Lawn Care
Maintenance Plans
Our Turf Basics plan is great for those busybodies who need help around the yard. This bundle provides routine top-quality mowing, paired with weed control services and lawn fertilization treatments. This is the perfect plan for your basic lawn maintenance needs.
Our Property Basics Plan ensures your property looks occupied by maintaining the lawn care essentials at your home. This maintenance plan includes Weekly Lawn Mowing, Weed Pulling in the mulch beds, & applying a Pre-Emergent to help control those pesky weeds in your mulch beds.
Our Preferred Plus Plan includes services to keep your property neat & clean all season long.  In addition to Weekly Lawn Mowing & Weed Pulling, our Preferred Plus Plan includes seasonally timed services such as Spring Clean Up, Fall Leaf Removal, Fall Clean Ups & Bush trimming.
This plan includes everything in the Preferred Plan, as well as Core Aeration, Ornamental Fertilizer Applications & our Organic-Based Fertilizer Program. Properties receive routine checkups from our VIP maintenance team & fertilization specialists, along with a monthly manager site visit. 
NEVER COME HOME TO AN OPEN FENCE GATE
We train our staff to ensure they close fence gates behind them after your lawn care service so you never have to worry about your pet or small child leaving the safety of your back yard.
There's no need to wonder when your lawn will be mowed.  Our team stays on schedule so you know the exact day of the week your property will be serviced.  If it rains on the day of your scheduled service, our team will automatically reschedule your job for the next day and provide you with an email notification of the change.
Have a question about this service?
Read our most frequently asked questions
A layer of thatch can act as a barrier between the turfs root system & the environment, preventing nutrients from reaching the healthy grass.
Learn more about our seasonal Fertilization & Weed Control Packages that are designed to help keep your grass green & weed free.
Overseeding is the process of  applying grass seed over your existing lawn to help establish new sprouts and keep your lawn looking fuller.
Why Our Customers
Love Us!