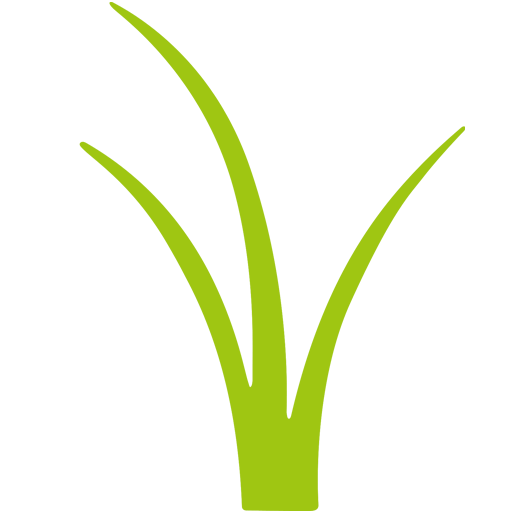 Let our weekly lawn mowing service simplify your life this summer.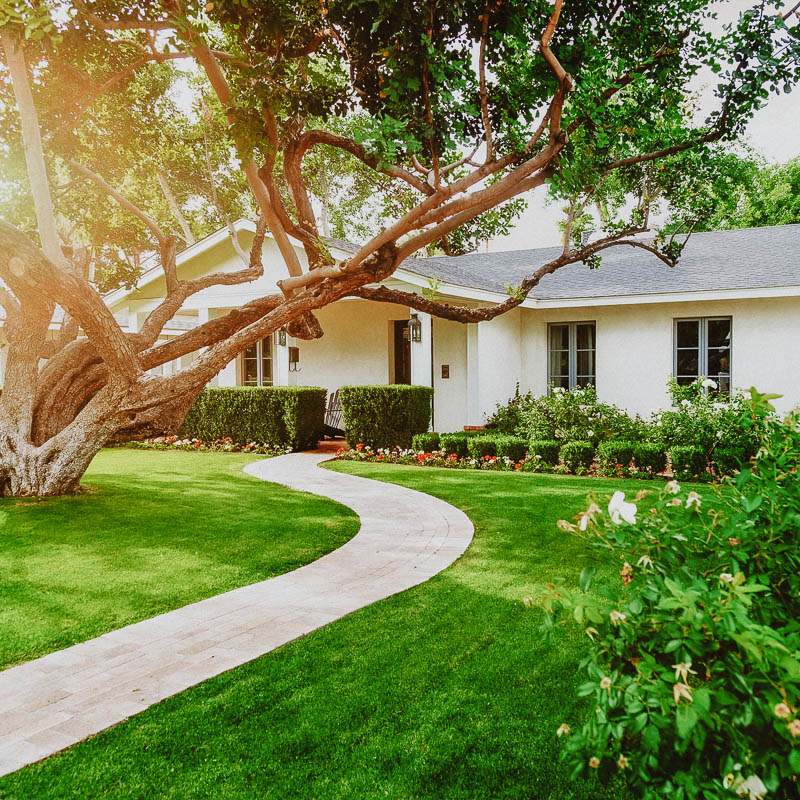 Professional weekly lawn mowing service.
Let our professional weekly lawn mowing service simplify your life this summer.  
Lawn Mowing service includes mowing in alternated patterns each week to promote healthy turf growth, fine line trimming around all obstacles & borders, afterwards our team will blow off & clean your sidewalks, driveways & patios. Our lawn mower blades are sharpened each day to ensure you receive the best, clean cut possible. 
We provide lawn mowing, lawn care & other landscaping services to Crystal Lake, Village of Lakewood, Algonquin, Lake In The Hills, Huntley, & Cary, Illinois.
Lawn Mowing
Service & Plans
Choose between our pay as you go lawn mowing service or one of our complete lawn maintenance plans which include lawn mowing.
Turf Basics

Discount When You Bundle
Packages That Also Inclue Lawn Mowing...
Property Basics

Our Property Basics Plan ensures your property looks occupied by maintaining the lawn care essentials at your home.
Preferred plus

Our Preferred Plus Plan includes services to keep your lawn & landscape looking maintained throughout the season.
Exclusive Turf VIP

Our Exclusive VIP Plan is designed not only to maintain your lawn & landscape, but also make it the greenest lawn on the block.
Lawn Mowing service includes mowing in alternated patterns each week, fine line trimming around all obstacles & borders, and blowing clean sidewalks, driveways & patios. Lawn mower blades are sharpened each day to ensure the best, clean cut possible. 
Lawn Mowing Service
Includes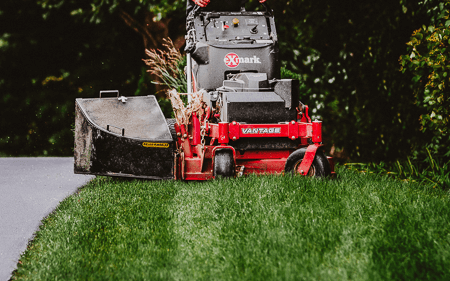 Mowing
Mowing Service is performed on a weekly basis. Mower blades are kept sharp to ensure the highest quality cut.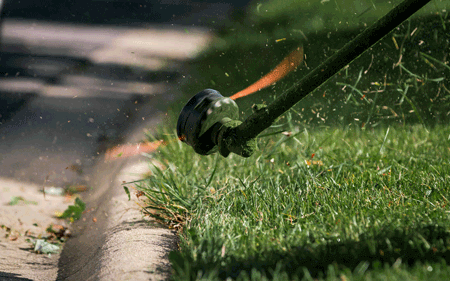 Edging
Fine trimming will be performed along your driveway, along city sidewalks & around any obstacles in your lawn.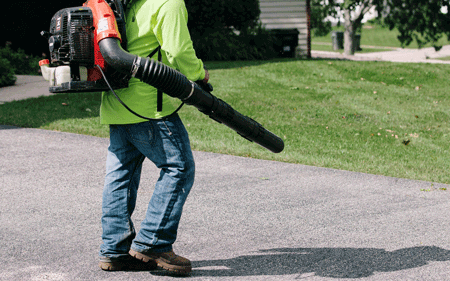 Cleaning
After cutting the lawn, crews will blow pavement clean of any grass clippings leaving your property nice & neat.
NEVER COME HOME TO AN OPEN FENCE GATE
We train our staff to ensure they close fence gates behind them after your lawn care service so you never have to worry about your pet or small child leaving the safety of your back yard.
SETTING A HIGHER EXPECTATION
Did you have a bad experience when using other landscaping companies? We understand. We've heard how frustrated you can get when they didn't show up on time; your dog got out because they left the fence gate open, they never returned any of your phone calls, and heck, you still haven't seen that estimate you requested two months ago.
Now is your opportunity to discover the difference. We are not your average lawn cutting service company. As one of the highest rated lawn care companies in McHenry County, you can expect to receive excellent service from us. Our well trained professional team will arrive at your home, read over any specific job notes you requested, and promptly get to work. You can expect your invoices to be accurate. Finally, you can breathe a sigh of relief knowing that we are only a phone call or email away.
If you find yourself to be busy, too tired, or you want a day off to enjoy your kid's baseball game, then we may be the right fit for you. We may be the solution to getting your time & weekends back!
We're Already In Your Neighborhood!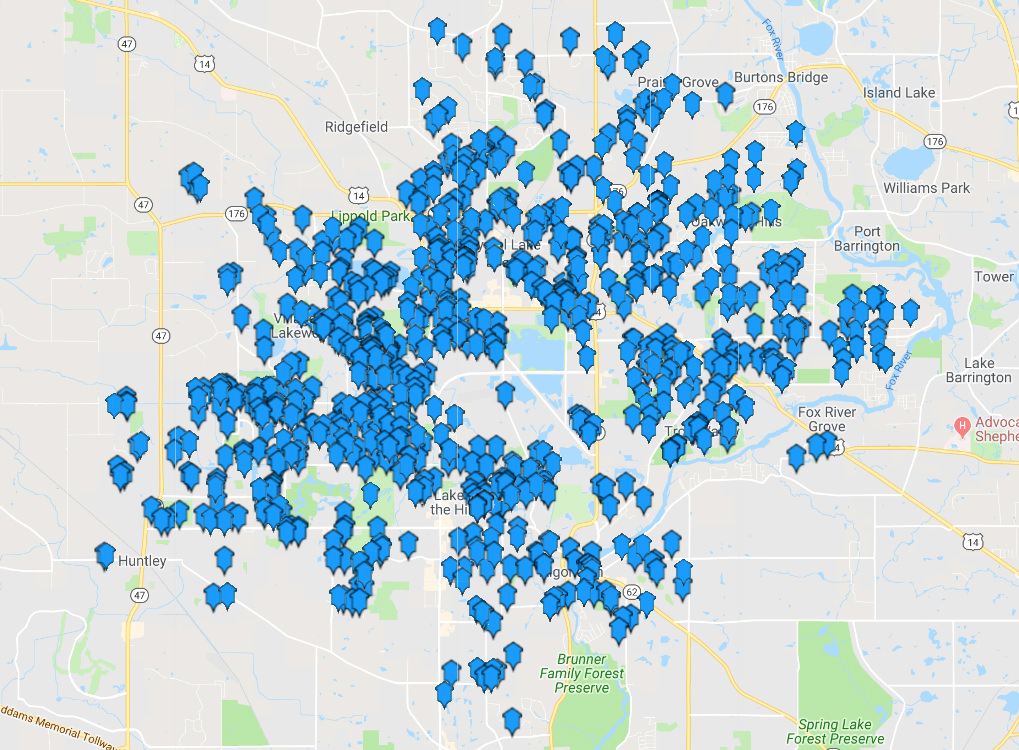 We're local in your neighborhood! Since 2002, thousands of residents have used Elite Lawn Care's top-rated Lawn Mowing Service.
We Provide Lawn Care Services To:
If you've been looking for a reliable mowing company, now is the time to start with our weekly lawn mowing service and discover the difference.
To choose your services & start your estimate click on the button below.
Have a question about this service?
Read our most frequently asked questions
Why Our Customers
Love Us!
Learn more about our seasonal Fertilization & Weed Control Packages designed to help keep your grass green & weed free.
Dethatching is the process of power raking the turf to remove dead grass from previous seasons & promote growth. 
Our Core Aeration will leave you with soil that is less compact, less dense, and better for the lawns root system to spread & develop.
What Your
Neighbors Are Saying
We LOVE our customers, and they LOVE us. Elite Lawn Care is one of if not the highest rated lawn care and landscape service providers in Crystal Lake, Algonquin, Lake in the Hills and Huntley, Illinois.
Elite Lawn Care has been handling our lawn care (plus snow removal) for a number of years now. They're reliable and always do a great job. We've been happy to refer them to our neighbors and friends.
The very best of Elite is the people - everyone in the office is so kind, efficient and knowledgeable. The men in the crew sent to us (twice) were polite, friendly, really, really good at what they do, and don't waste time.

Thank YOU, Elite, for being such a classy business!
Great lawn service! Conscientious, friendly workers. The yard looked beautiful this year, they did the grass cutting they pulled weeds and they laid mulch, and also did the shrubbery trimming. Couldn't be happier!
We have been using Elite Lawn care for the past 5 years now and are very happy with our service. This year we upgraded to a new package that included fertilizer, weed control, etc and our lawn has never looked better! Prices are fair and they do great work!
More than just a lawn mowing service. Our terrace had settled badly, impinging on the house siding and creating low spots where freezing water would be a hazard. The Elite Lawn Care staff removed the terrace surface bricks and sidewalk bricks for complete re-installation, and rebuilt major portion of supporting wall to solve decade old issues.
As president of our association, I get all complaints and/or compliments, and in the years we have been doing business with Elite, it has been all compliments. I highly recommend Elite for both your Summer lawn care service and Winter plowing.