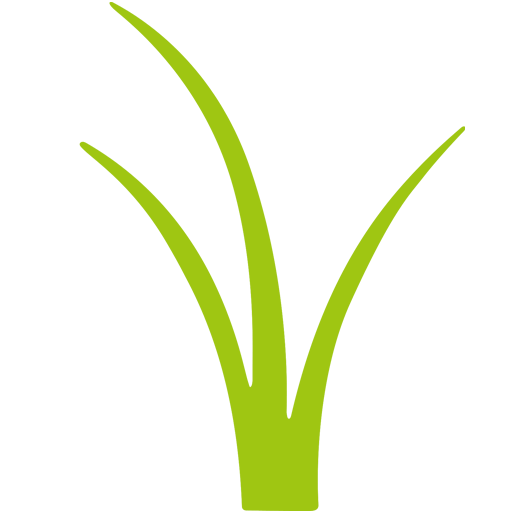 Lawn Dethatching

Service​
Let our lawn services simplify your life this season.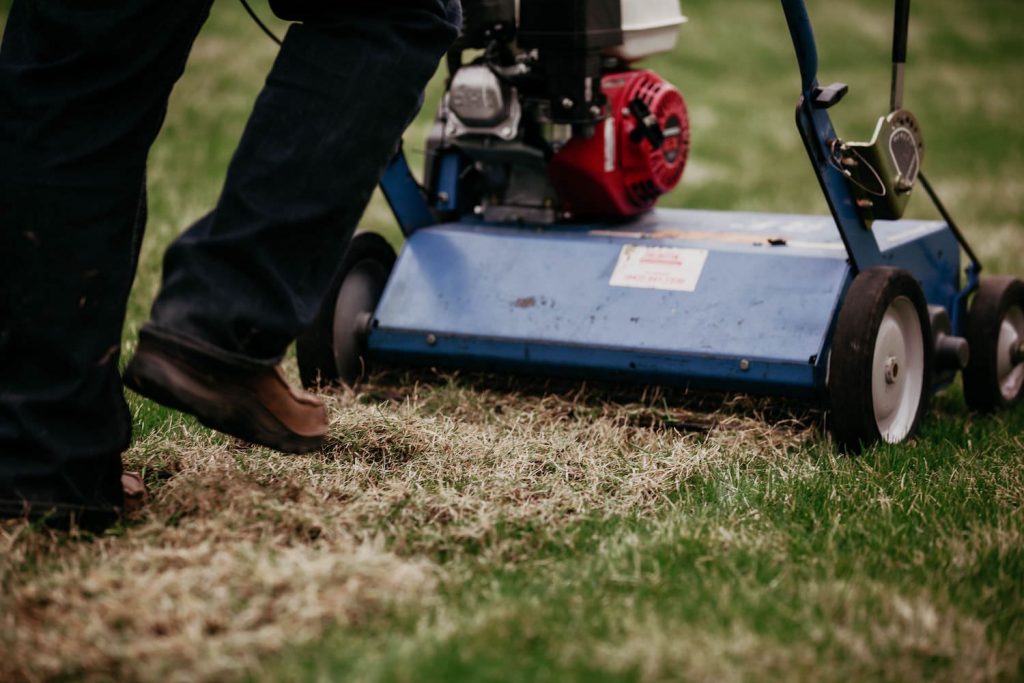 Dethatched. Raked. Removed.
Are you looking for a dethatching company?  Dethatching service is a great way to help improve the overall health and quality of your lawn. Grass requires space to grow, and your natural thatch layer may be preventing your lawn from flourishing.
Our lawn care team will use a machine to power rake and dethatch your lawn to remove the dead grass that is taking up space in the lawn. After the lawn is dethatched by our professional lawn technician, our team will then rake up and bag all the debris from the lawn and haul it off your property. This will leave you with a lawn that is clean, and has space to grow.
Elite Lawn Care offers local dethatching services to Crystal Lake, Algonquin, Lake In The Hills, Huntley, & Cary, Illinois.
Why do I need Dethatching?
Keep vital nutrients reaching grass roots
Having too much thatch in a lawn can be harmful to the lawn's overall health if not properly maintained.
A thick layer of thatch can act as a barrier between the turfs root system and the environment. This barrier will keep vital nutrients from the sun and wind from reaching the healthy grass underneath.
Layers of thatch in the lawn can act like a sponge soaking up water. This wet sponge promotes the perfect thriving environment for mold and disease. Thatch can act as a host for many insects and lawn disease. Some insects that love to build homes in thatch are spiders, mosquitos, fleas, chinch bugs, as well as many others.
Finally, a layer of thatch in the lawn will take up space. By having a dethatching company remove the thatch, the grass will have room for growth.
Benefits of A
Dethatching Service
If you've been looking for a way to improve the health of your lawn, now is the time to sign up for a Dethatching Service.
To choose your services & start your estimate click on the button below.
If you are planning on aerating your lawn consider having detaching service it first.  Removing the layer of thatch prior to core aerating your lawn will allow for the best results as the sharp tines of the aerator are able to dig deeper.  This makes the core aeration more effective and beneficial for the lawn.
NEVER COME HOME TO AN OPEN FENCE GATE
We train our staff to ensure they close fence gates behind them after your lawn care service so you never have to worry about your pet or small child leaving the safety of your back yard.
There's no need to wonder when your lawn will be mowed.  Our team stays on schedule so you know the exact day of the week your property will be serviced.  If it rains on the day of your scheduled service, our team will automatically reschedule your job for the next day and provide you with an email notification of the change.
Have a question about this service?
Read our most frequently asked questions
Healthy grass starts at the soil. Core aeration removes plugs from the lawn relieve soil compaction & allow nutrients to reach grass roots.
Learn more about our seasonal Fertilization & Weed Control Packages that are designed to help keep your grass green & weed free.
Overseeding is the process of  applying grass seed over your existing lawn to help establish new sprouts and keep your lawn looking fuller.
Why Our Customers
Love Us!
What Your
Neighbors Are Saying
We LOVE our customers, and they LOVE us. Elite Lawn Care is one of if not the highest rated lawn care and landscape service providers in Crystal Lake, Algonquin, Lake in the Hills and Huntley, Illinois.
Elite Lawn Care has been handling our lawn care (plus snow removal) for a number of years now. They're reliable and always do a great job. We've been happy to refer them to our neighbors and friends.
The very best of Elite is the people - everyone in the office is so kind, efficient and knowledgeable. The men in the crew sent to us (twice) were polite, friendly, really, really good at what they do, and don't waste time.

Thank YOU, Elite, for being such a classy business!
Great lawn service! Conscientious, friendly workers. The yard looked beautiful this year, they did the grass cutting they pulled weeds and they laid mulch, and also did the shrubbery trimming. Couldn't be happier!
We have been using Elite Lawn care for the past 5 years now and are very happy with our service. This year we upgraded to a new package that included fertilizer, weed control, etc and our lawn has never looked better! Prices are fair and they do great work!
More than just a lawn mowing service. Our terrace had settled badly, impinging on the house siding and creating low spots where freezing water would be a hazard. The Elite Lawn Care staff removed the terrace surface bricks and sidewalk bricks for complete re-installation, and rebuilt major portion of supporting wall to solve decade old issues.
As president of our association, I get all complaints and/or compliments, and in the years we have been doing business with Elite, it has been all compliments. I highly recommend Elite for both your Summer lawn care service and Winter plowing.