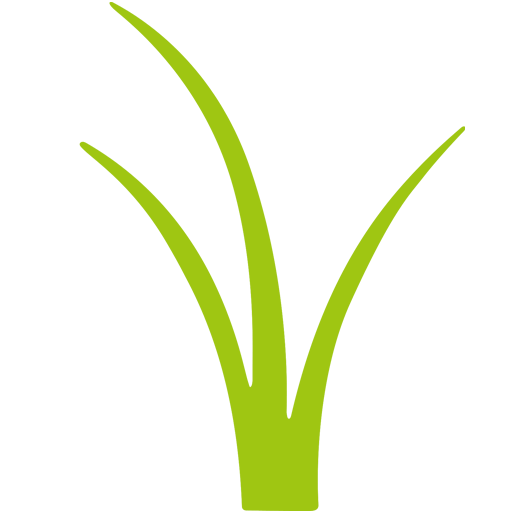 Mulch Delivery &

Installation Service​
Elite Lawn Care offers bark mulch delivery & mulch installation services. We will quickly & cleanly install premium mulch in a matter of hours.
Mulch Delivery & Installation Service
There's no need to call a nursery, and schedule mulch delivery during the week, only to have them dump your mulch on your driveway and have it sit for days or weeks until you have the time to spread it.  Our trained staff will bring the mulch with us.  They quickly and cleanly install fresh dark brown premium bark mulch.  Most homes take less than 3 hours to install, and there is no need to be home.  
If your beds need a little maintenance before the mulch is applied, be sure to ask us about adding a bed clean up before your installation. Call us today to set up your mulch services.
Elite Lawn Care offers mulch delivery & mulch installation for Crystal Lake, Algonquin, Lake In The Hills, Huntley, & Cary, Illinois.  
Premium Mulch

Econo Mulch

Red Mulch
Our premium mulch is a triple shredded hardwood bark mulch, that is dark cocoa in color. Not only does this mulch look incredible, but it also contains no dye (which ensures no stains are left on your driveway or downspouts). 
Some mulches and soils can become contaminated with foreign weed seeds, but because our Premium Mulch goes through an aging process, a side benefit of this mulch is that weed seeds are suffocated and steamed, sterilizing the product.
Our Econo mulch is a double processed economic blended mulch, that is light brown in color. This mulch is an economic blend that is processed twice which produces slightly larger mulch pieces.
Our red hardwood mulch is a double processed color enhanced product that will add vibrancy to your landscaping. This mulch is a red hardwood blend that is processed twice which produces slightly larger mulch pieces.
*Photo is an approximation of color. Exact color may vary upon moisture content when delivered.
Do you have a kids playground? We also offer safety playground mulch delivery.
Certified Playground Mulch, when applied to proper depth of 6″ or more provides a cushion, and reduces impacts and injuries when children fall. This mulch is specially chipped with rounded edges to help reduce the risk of splinters.
We're Already In Your Neighborhood!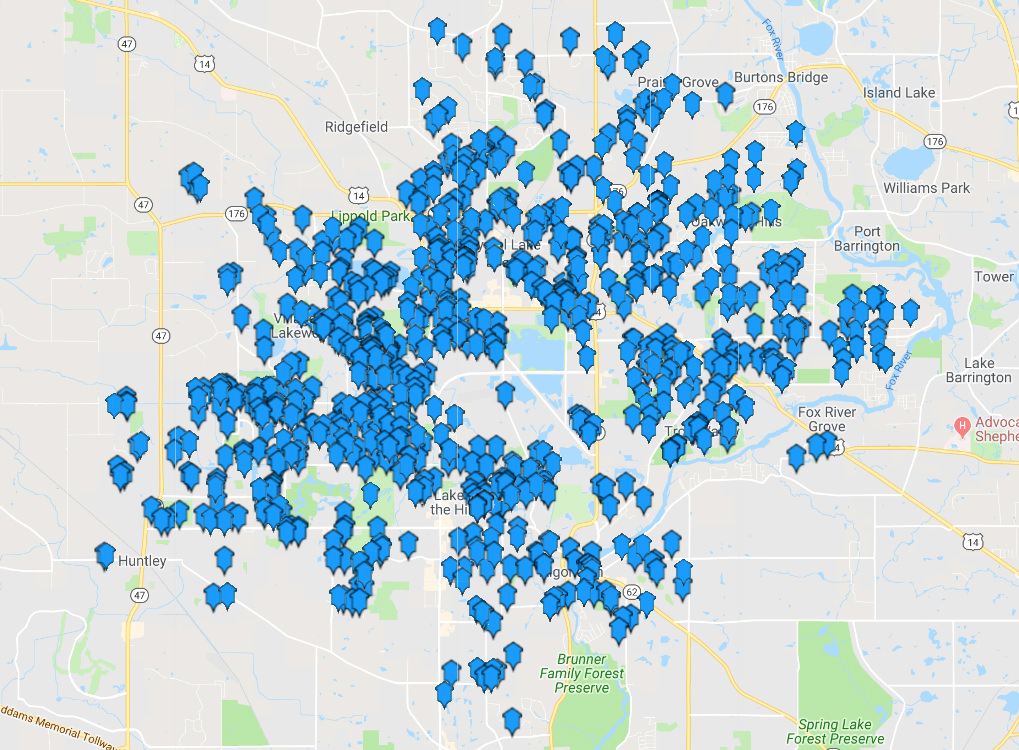 We're local in your neighborhood! Since 2002, thousands of residents have used Elite Lawn Care's top-rated Mulch Delivery & Mulch Installation Service.
We Provide Mulch Delivery & Installation Services To:
If you've been looking for a way to freshen up your landscaping and flower beds, now is the time to start your Mulch Service.
To choose your services & start your estimate click on the button below.
Frequently Asked Questions
Before Your
Mulch Installation
Have our crews perform this one time service for your flower/mulch beds. This can include service such as, removing leaves, sticks & other debris, cutting perennials & ornamental grasses, de-weeding beds, and bush trimming for prior years growth.
Don't let those pesky weeds take over your lawn & landscaping. Whether you need weed pulling services or  weed control spray to remove weeds from your mulch beds, we've got you covered. Perform this service before mulch is applied.
Hard bed edging will keep your grass, soil, & mulch in places & help to protect your trees, bushes, plants & flower beds. Our crew will spade edge and dig out any unwanted grass that has begun encroaching into your flower & mulch beds. 
Why Our Customers
Love Us!