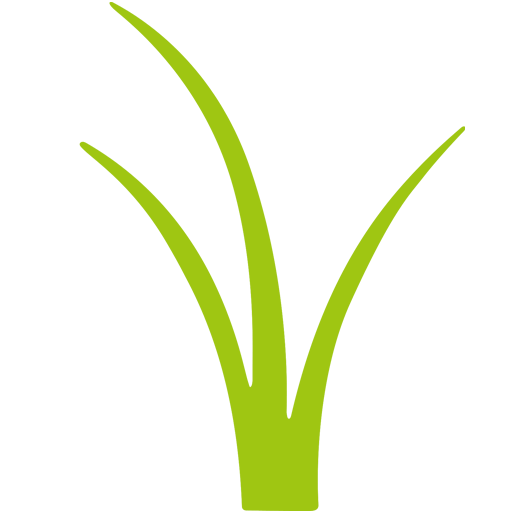 LAWN CARE
MAINTENANCE
PLANS
Elite Lawn Care offers the perfect Lawn Care & Landscape Maintenance Plans to keep your property well maintained throughout the lawn care season.
Discover Our
Lawn Care & Landscape Plans
Our plans range from the basics of Mowing & Weed Pulling, to complete seasonal programs, such as our Fertilization & Weed control Package, which are designed to keep your lawn neat & improve your turfs overall health.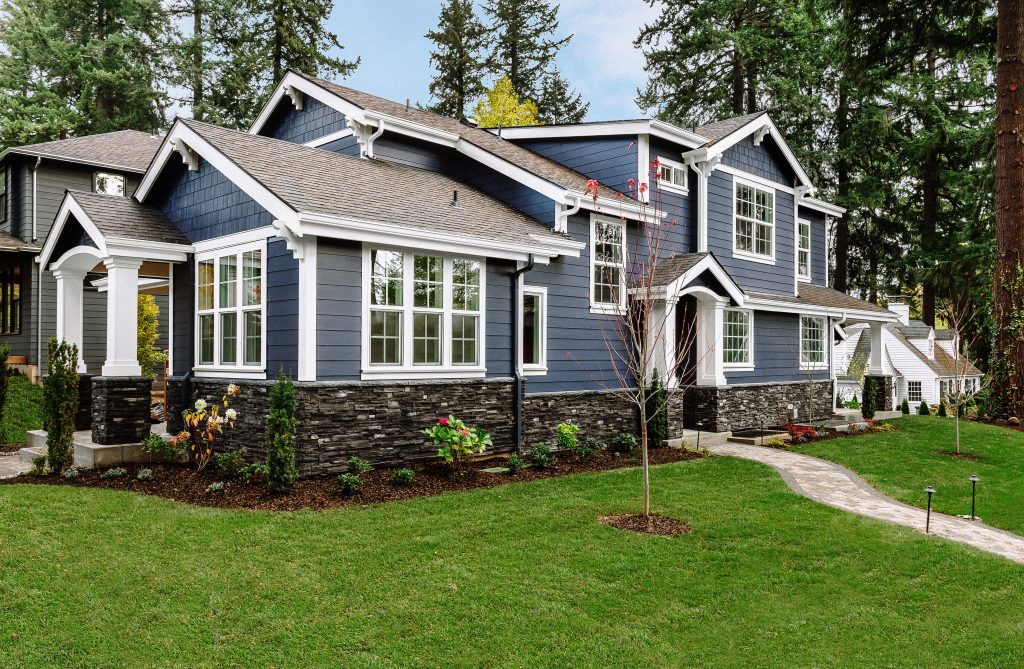 Choose from essential property basics to complete lawn & landscape maintenance plans
Whether you are looking to keep up with basic yard maintenance with our Property Basics service or you want the full landscaping experience with our Exclusive VIP service, we have the lawn maintenance plan that meets all of your lawn care expectations.
Learn More About Our
Landscape Plans
Our Turf Basics plan is great for those busybodies who need help around the yard. This bundle provides routine top-quality mowing, paired with weed control services and lawn fertilization treatments. This is the perfect plan for your basic lawn maintenance needs.
Our Property Basics Plan ensures your property looks occupied by maintaining the lawn care essentials at your home. This maintenance plan includes Weekly Lawn Mowing, Weed Pulling in the mulch beds, & applying a Pre-Emergent to help control those pesky weeds in your mulch beds.  
Our Preferred Plus Plan includes services to keep your lawn & landscape looking maintained throughout the season.  In addition to Lawn Mowing & Weed Pulling, seasonally timed services such as Spring Clean Up, Fall Leaf Removal, Fall Clean Ups & Bush trimming, are included to keep your property neat, clean, & party ready all season long. Skip the hassle of scheduling services individually.  
Want the full lawn maintenance experience? Our Exclusive VIP Plan is designed not only to maintain your lawn & landscape, but also make it the greenest lawn on the block. 
This plan includes everything in the Preferred Plan, as well as Core Aeration, Ornamental Fertilizer Applications & our Premium Fertilization & Weed Program. Your property will receive attention by our VIP maintenance team & checkups from our fertilization specialists, along with a monthly manager site visit to ensure your property is kept, clean & thriving. 
Keep your lawn neat, promote healthy grass, & improve ornamental turf health with this complete lawn maintenance package.
The following services are offered individually. Prices will vary depending upon the chosen service/s. Call our office for more information on Pay As You Go Services.
Choose Your
Lawn Care & Landscape Plan
Exclusive VIP
Fertilization & Weed Program

Spring Tree & Shrub Fertilizer

Fall Tree & Shrub Fertilizer
Lawn Care & Landscaping
Maintenance Plans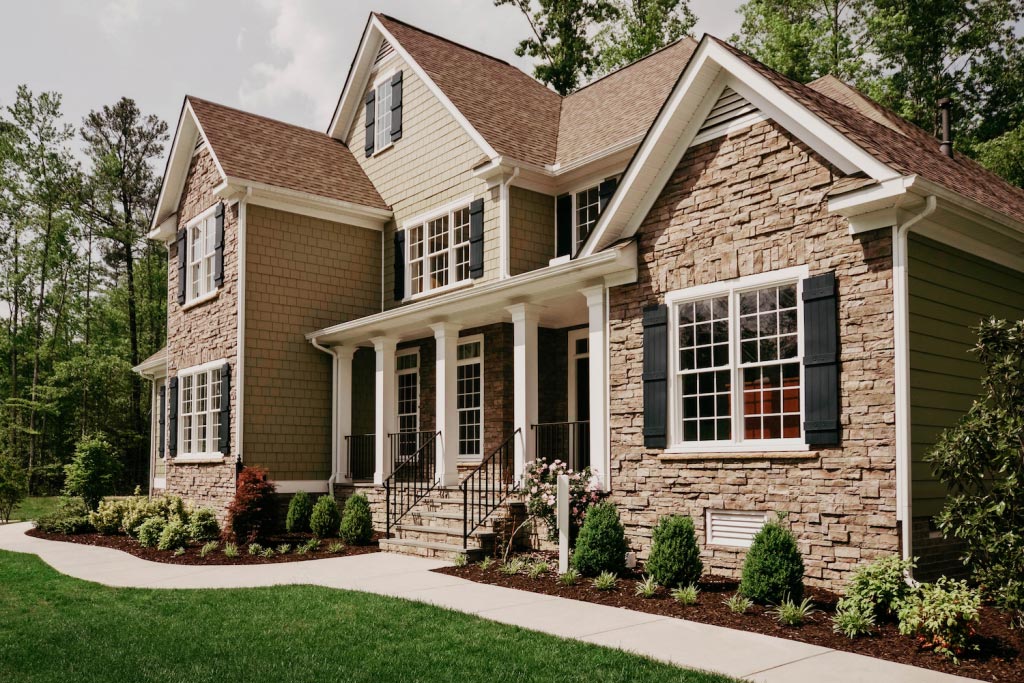 If you've been looking for a basic yard maintenance service or you want the full landscaping experience, we have the plan for you.
To choose your services & start your estimate click on the button below.