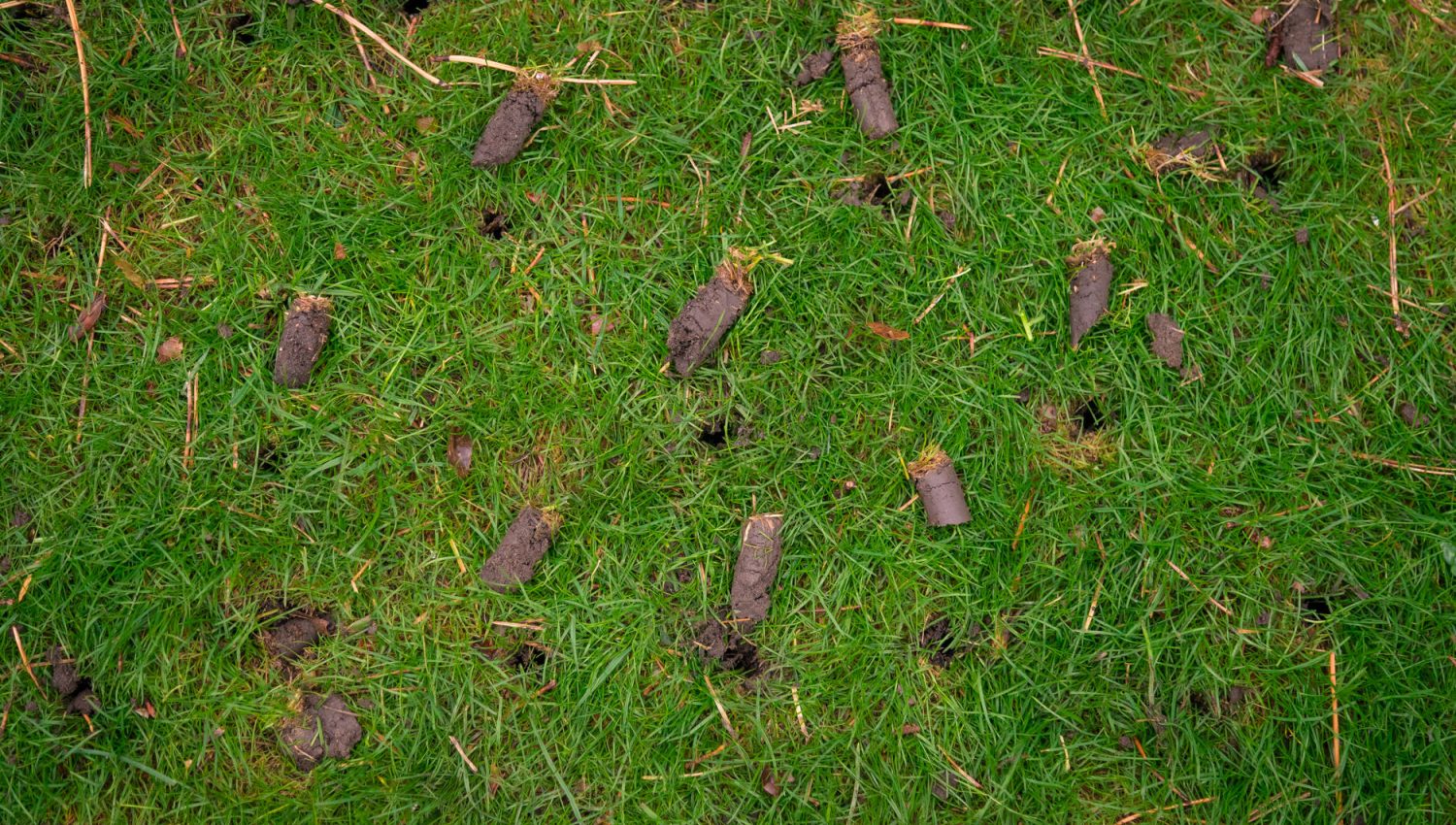 Is It Better To
Aerate Or Dethatch Your Lawn?
Maintaining a beautiful, vibrant lawn is a top priority for many homeowners; but, it can be challenging. Dethatching and aerating are two crucial lawn care practices that often come into play. While both are essential for a healthy lawn, the question remains whether you need to dethatch your yard if you aerate it. Let's delve further into the details to understand the roles of both practices to determine whether it is better to aerate or dethatch your lawn.
Is it better to
Aerate Or Dethatch
Lawn Fertilization &
Weed Treatments
Looking to get signed up for service? Learn more about our current services & quickly get a quote for your property.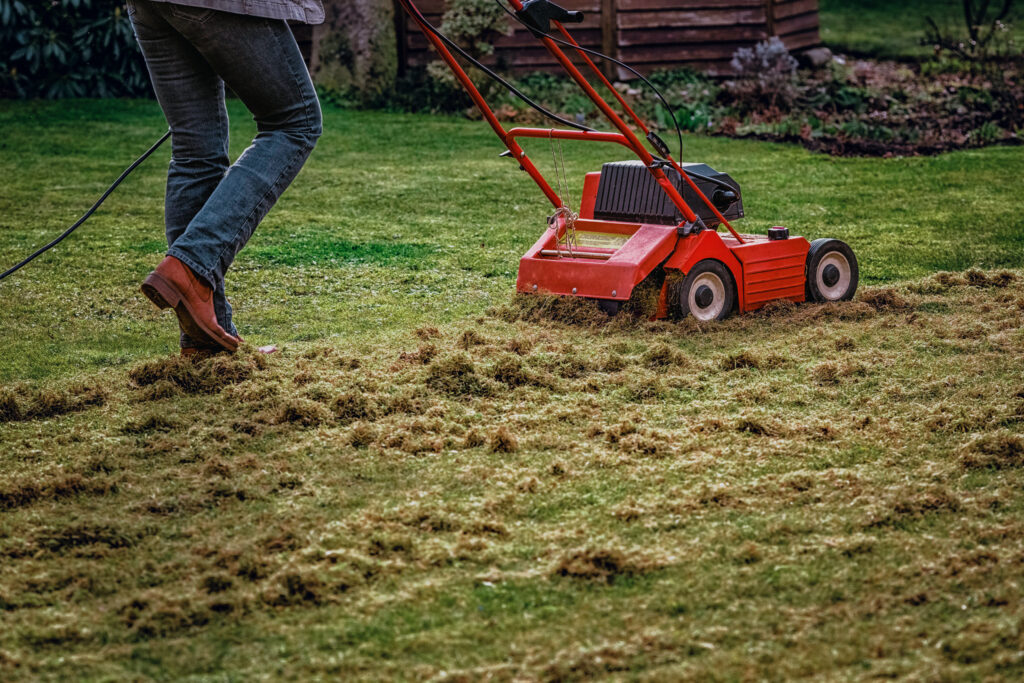 Conclusion
Aeration Or Dethatching
If you've been looking for a way to enhance your lawn now is the time to sign up for service.
To choose your services & start your estimate click on the button below.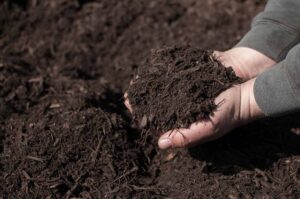 Selecting the right type of mulch for your garden can be a daunting task. With countless options available, it's important to weigh the pros and cons to make an informed decision. Two of the most popular mulch choices are rubber and organic. While rubber is cheaper, organic is a more environmentally friendly option that provides numerous benefits for your plants. It's derived from natural materials like bark, leaves, and straw, which decompose over time and enrich the soil. Additionally, organic mulch helps retain moisture, suppresses weeds, and regulates soil temperature. Overall, organic mulch is the smart choice for a healthy and thriving garden.
Read More »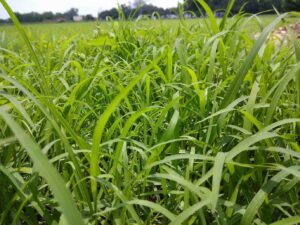 Selecting the appropriate grass for your Illinois lawn can be a challenging yet crucial step to achieving a healthy and beautiful lawn. Illinois has varying temperatures, with hot summers and cold winters, making it even more necessary to choose a type of grass that can thrive in such conditions. Look no further than this guide by the Elite team. Our guide provides all the vital pieces of information necessary for you to choose the best grass species for your lawn. Trust us to give you the insight you need to make an informed decision.
Read More »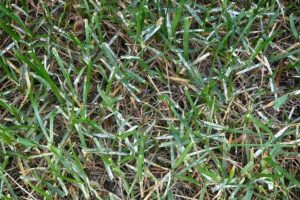 Powdery mildew is a common fungal disease that affects a wide variety of plants. True to its name, the fungus is easily identified by the light grey or white powdery spots found on infected leaves. It can also be found underneath the leaves or on stems, flowers, fruit, or vegetables. Powdery Mildew spreads and can rapidly cover most of the leaves on the plant. Young plants and seedlings are especially susceptible.
Read More »