Lawn Care & Landscaping
Blog
No Commitment. No Contracts. Cancel at Any Time.
Read the most up to date lawn care and landscaping articles.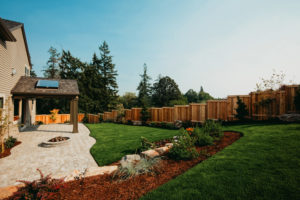 Find out how to treat common lawn weeds in your yard & prevent future weeds from growing with weed pre-emergent & post-emergent treatments. To treat common lawn weeds it is necessary to properly identify the type of weed growing.
Read More »