Is It Better To Apply A
Fall Lawn Fertilizer?
A fall lawn fertilizer application is a great way to get your lawn in shape for winter. It'll help them recover from summer's wear and tear, as well as help ward off diseases such as fungal infections and pests. In this guide, we'll discuss when you should fertilize your lawn during the fall season and what nutrients are vital during the winter months to keep your lawn healthy.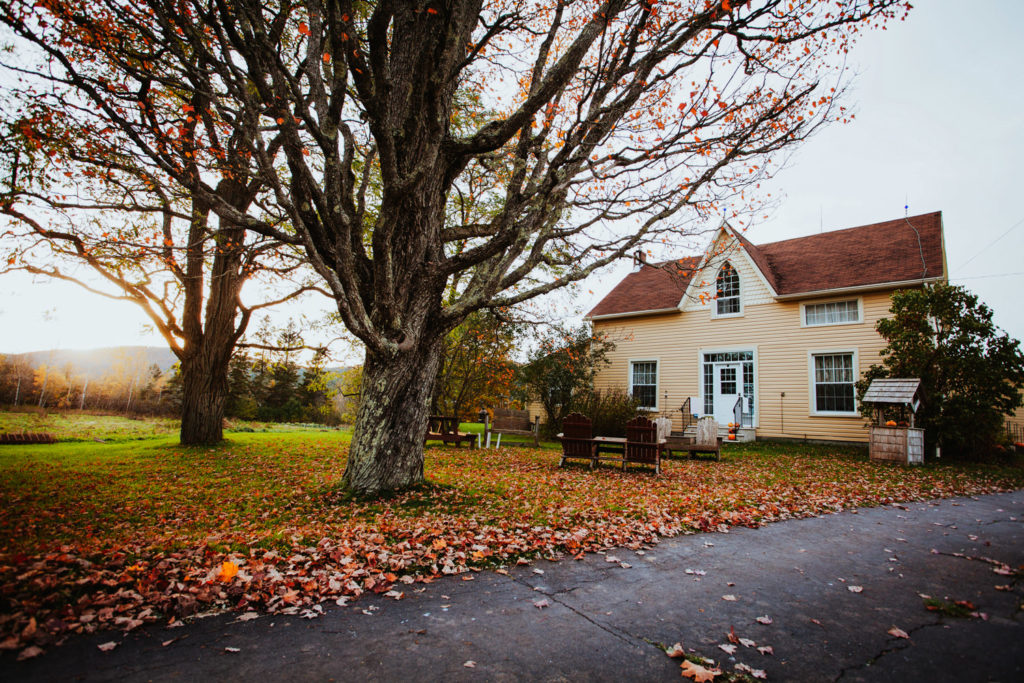 Fertilizing in the Fall?
Yes, Always!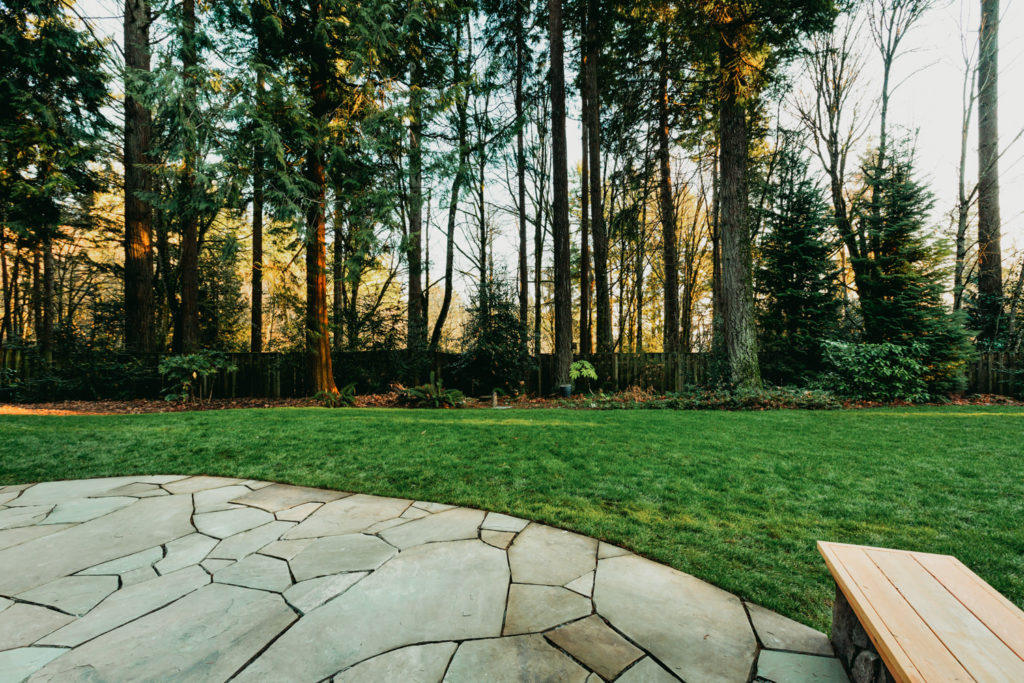 Tips & Benefits
Fertilizing In The Fall
Strengthen turf before winter.

Ensure added nutrients before the winter months.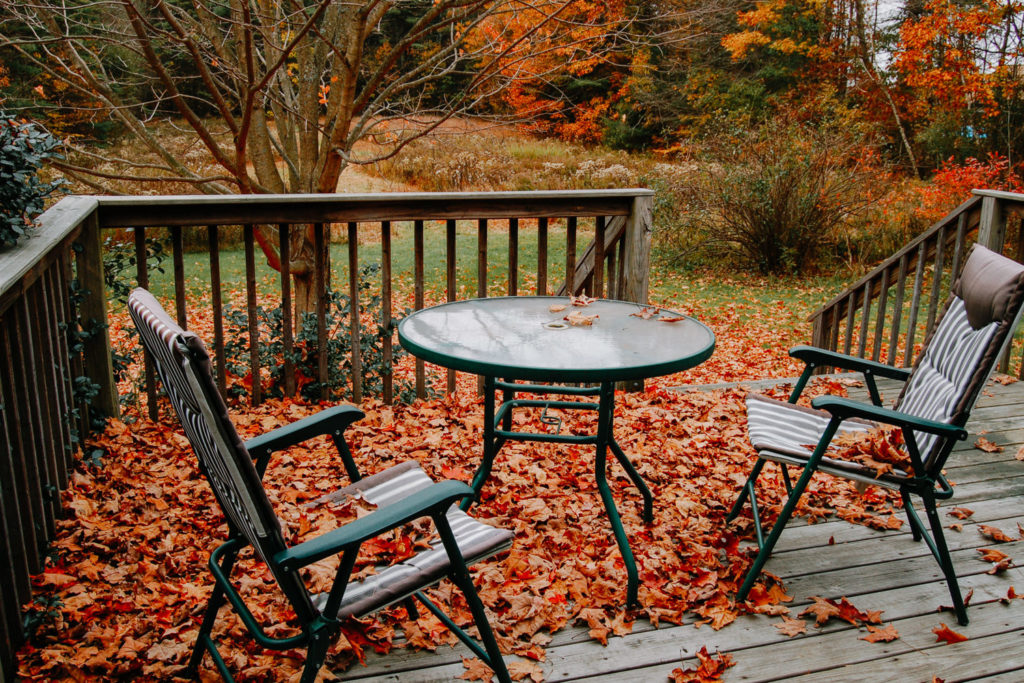 When To Apply
A Fall Fertilizer Application
Lawn Fertilization &
Weed Treatments
Looking to get signed up for service? Learn more about our current services & quickly get a quote for your property.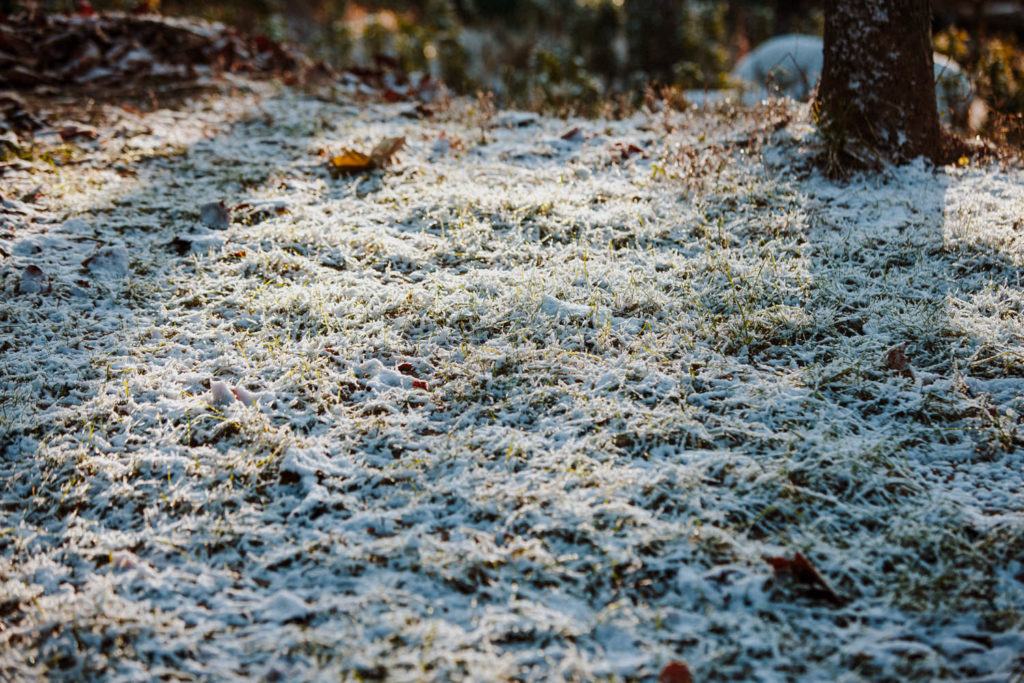 Strengthen before Winter
What Nutrients Are Vital For Winter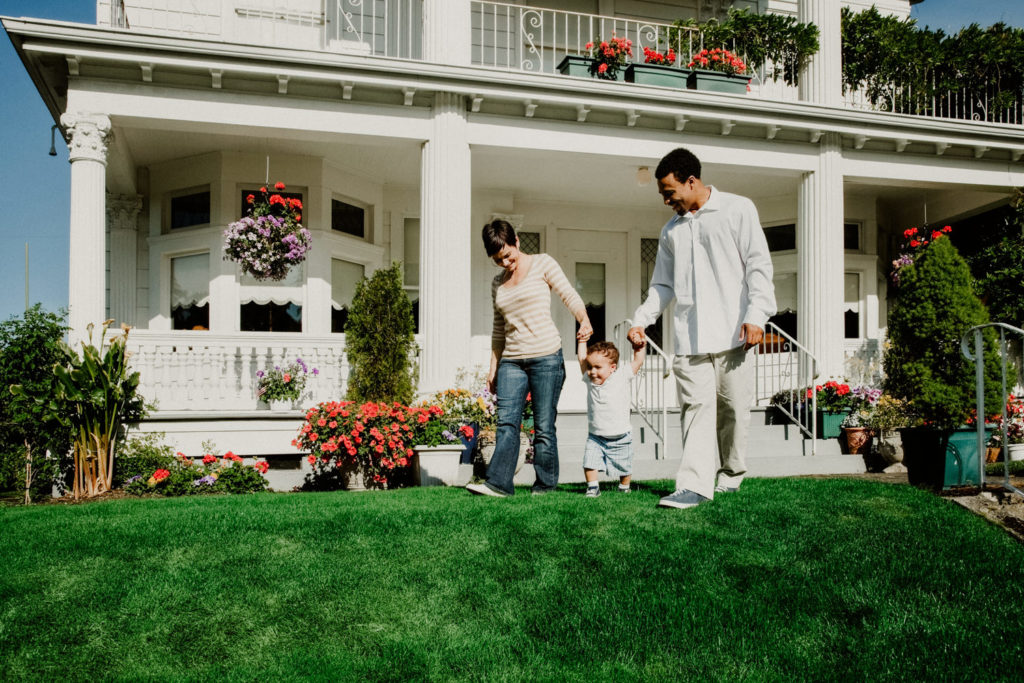 Start Spring On The Right Foot
Extend Your Lawn's Growing Season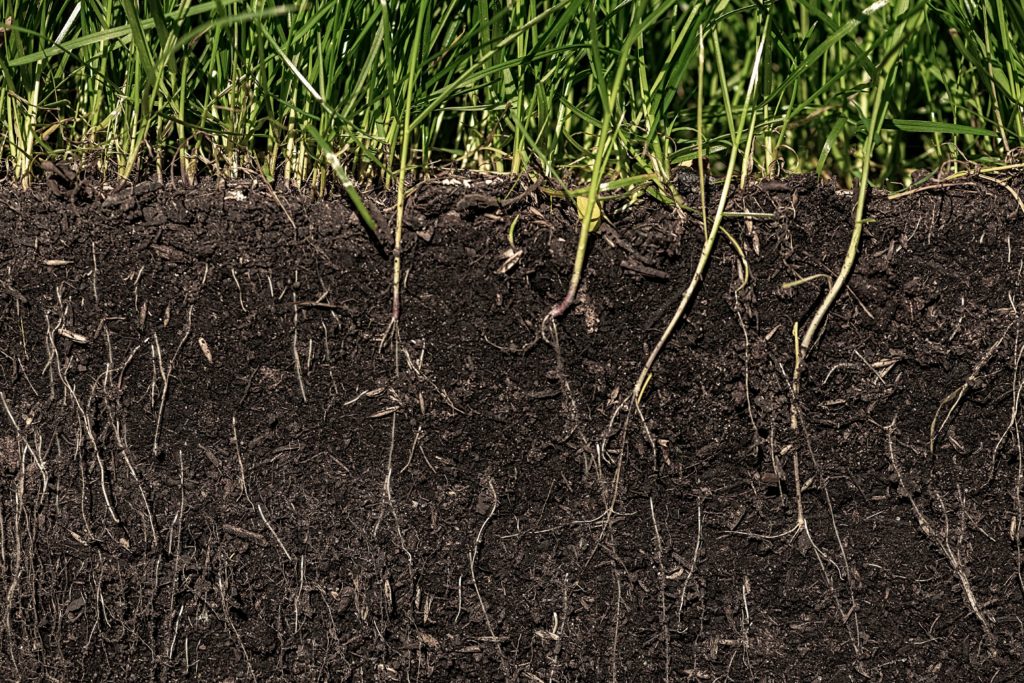 Added Iron
Necessary For Root Growth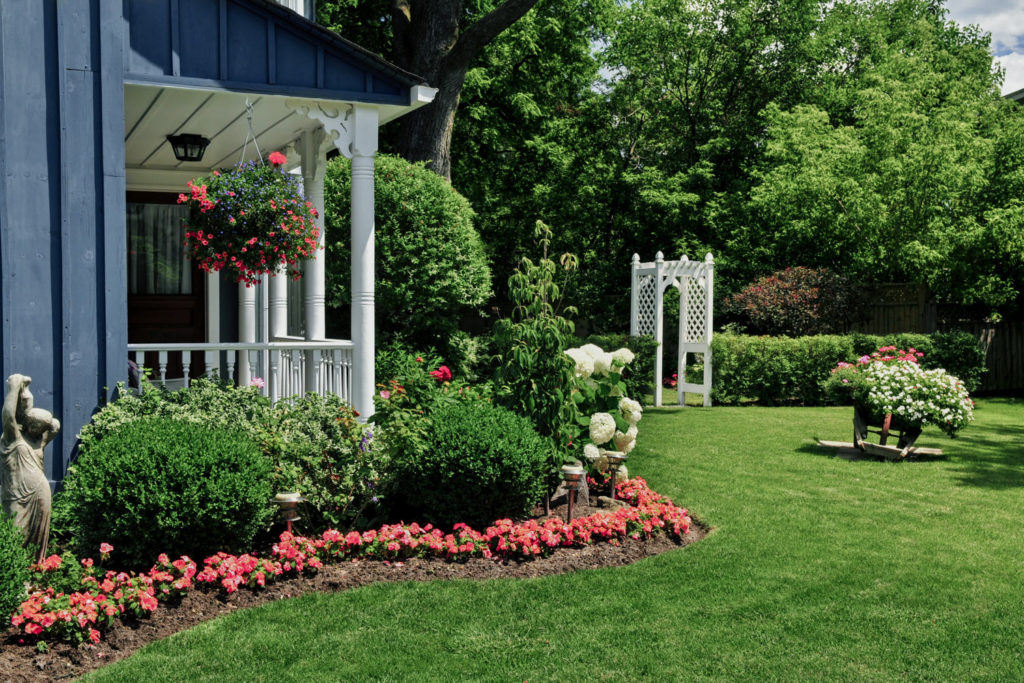 Conclusion
Don't Miss Your Fall Fertilization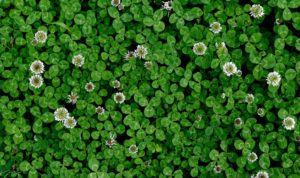 White clover is a common lawn weed in Illinois and many other parts of the world. It can be identified by its three leaves and white flowers, which is why it is often referred to as "white clover." While this plant may look harmless, it can actually have serious consequences if not properly managed or treated in your lawn. This post will help you learn all you need to know about this pesky lawn weed so that you can keep your lawn lush and healthy!
Read More »
Have you noticed orange spots or patches on your lawn? If so, then your lawn may have a case of rust! Rust is a common fungal lawn disease in Illinois caused by fungi in the Puccinia genus. It's important to be able to recognize rust, understand what causes it, and know how to control it if you want to keep your grass healthy. Elite Lawn Care is here to inform homeowners all about this disease in order to do what we do best—keep your lawn healthy and looking great!
Read More »
Leaf spot is a very common lawn disease that every lawn care enthusiast will encounter at some point in their life. The good news is that this particular disease is easy to identify and treat if you know what to look for! Let's take a look at what exactly leaf spot is and what you can do about it in your lawn!
Read More »