Why Hire A Professional Lawn Fertilization & Weed Control Company
1. Rest assured that your lawn is in the best hands.
When you hire a professional lawn care company, you can rest assured that your lawn is in the best hands and being properly maintained. At Elite Lawn Care, our professionals have 20+ years of lawn care experience in the McHenry County Area.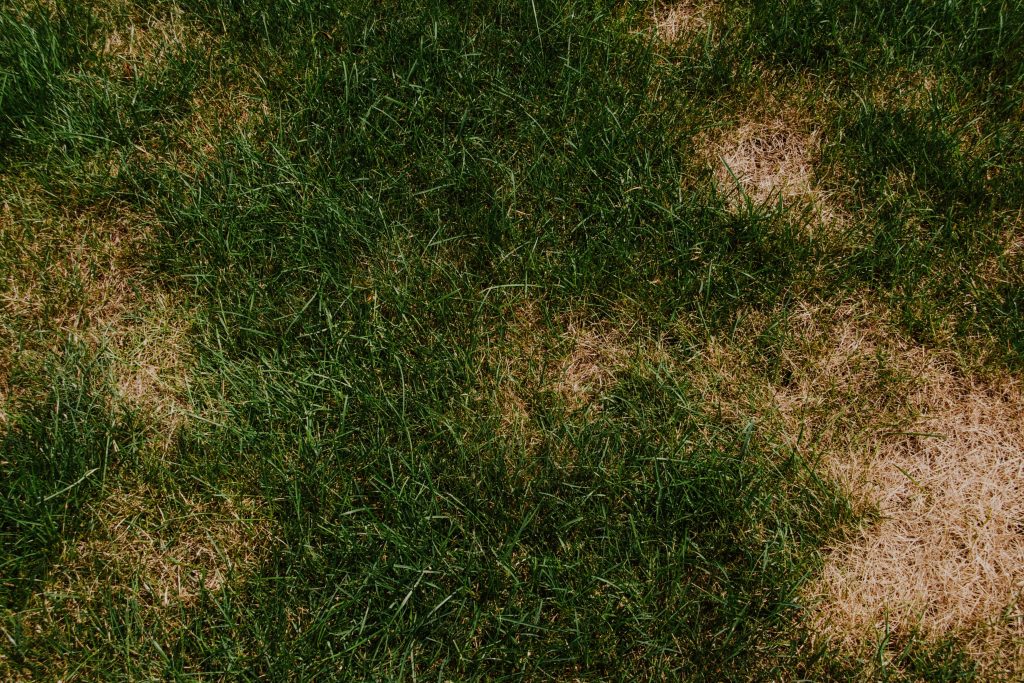 2. You have access to our turf experts knowledge & experience.
Want to know whether that brown spot is a disease or from your pet, ask our team of professionals. Identifying lawn health issues is no problem for our experts. Whether the problem is grubs, brown spots, bare patches, or weeds, we can help bring your lawn back to life.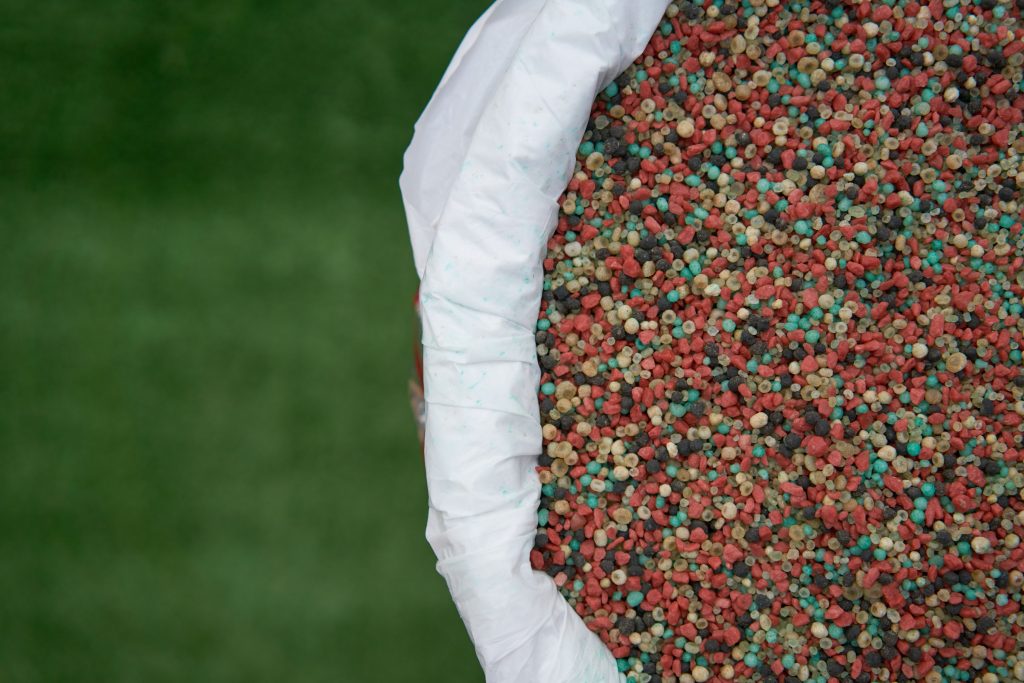 3. Stop guessing if that's the correct product For your lawn.
When it comes to lawn care applications, one size fits all treatments, do not work. Some lawns may have a crabgrass issue, while others are dealing with grubs, or a garden of dandelions. With our company, our experts will apply the correct treatment necessary for your turf.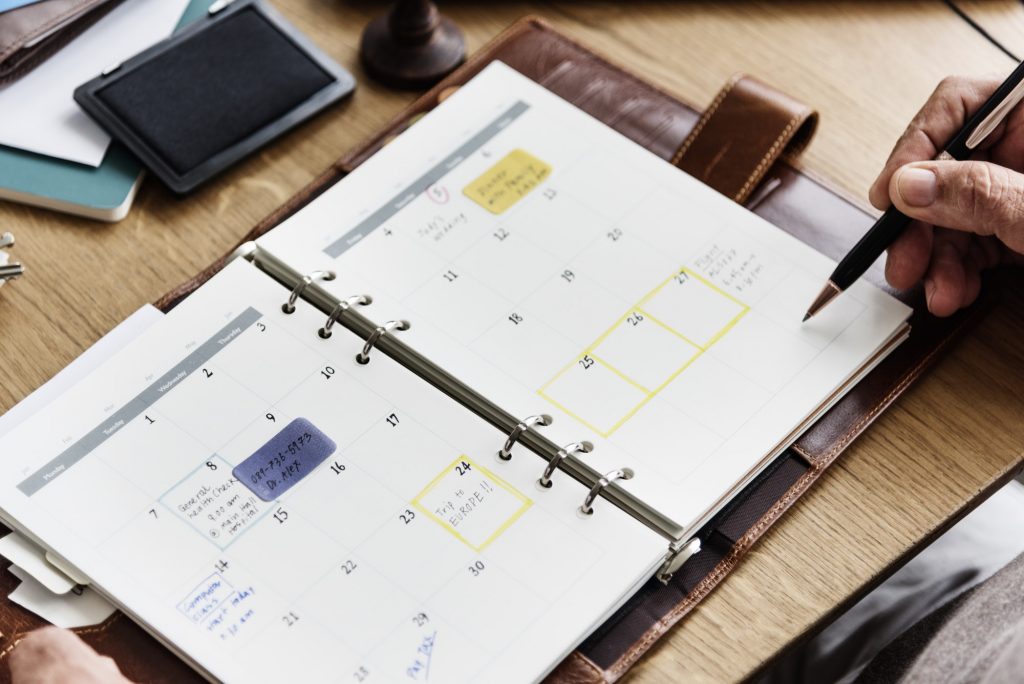 4. Never worry about an application schedule again.
When your sign up for our Lawn Treatment Packages your property is automatically scheduled for the appropriate lawn applications for the entire season. No need to worry about forgetting to call and schedule a treatment, in fact, we will send you the reminder when you can expect our crew at your home.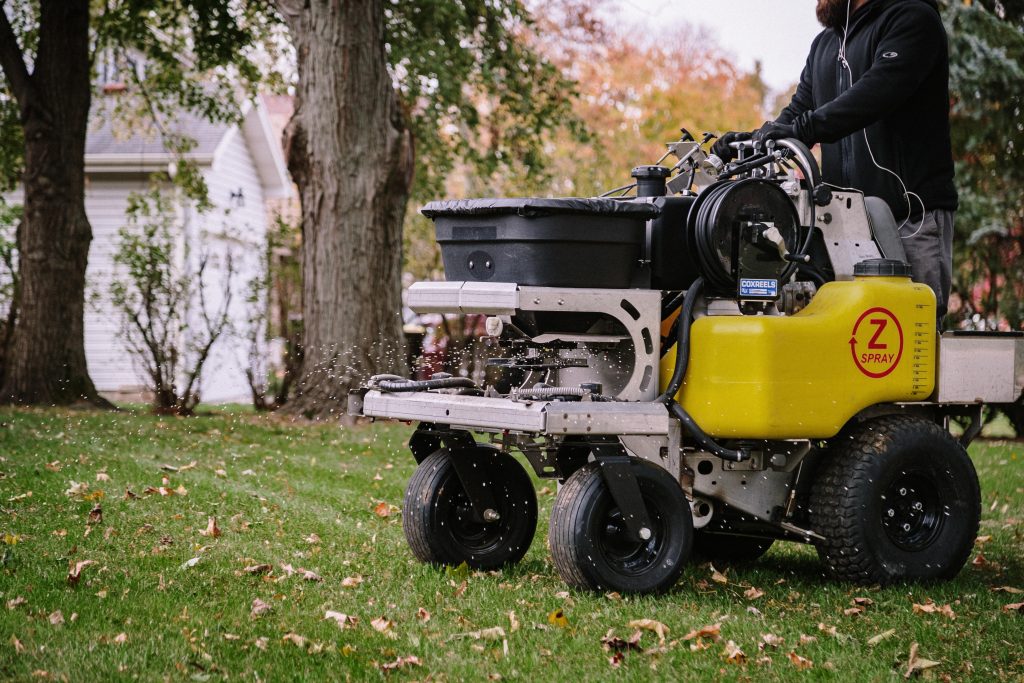 5. DIY Lawn Treatments can cost just as much as professional ones.
Homeowner fertilization & weed control could end up costing you just as much as having professional treatments.  If the wrong products are applied to your grass during improper weather conditions, it could cause costly damage to your lawn. Hiring a pro from the start could save a lot of time, money & stress.
Lawn Fertilization &
Weed Treatments
Looking to get signed up for service? Learn more about our current services & quickly get a quote for your property.
Excited to get out in the yard for the summer and noticed some unsightly patches in your lawn? You may have Dollar Spot. Click to learn more!
Read More »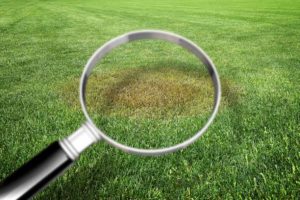 Oh no! You've spotted some brown patches in your lawn, what now? click to learn what those brown patches are and how to control them!
Read More »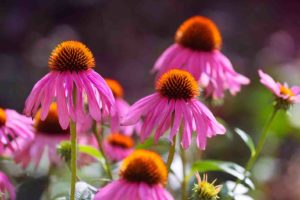 Are grass clippings bad for your lawn? Or are they actually good? This is a common question so we've put together this article just for you!
Read More »