Treat Common Illinois
Lawn Weeds
Find out how to treat common Illinois lawn weeds in your yard & prevent future weeds from growing with preventative pre-emergent & post-emergent treatments.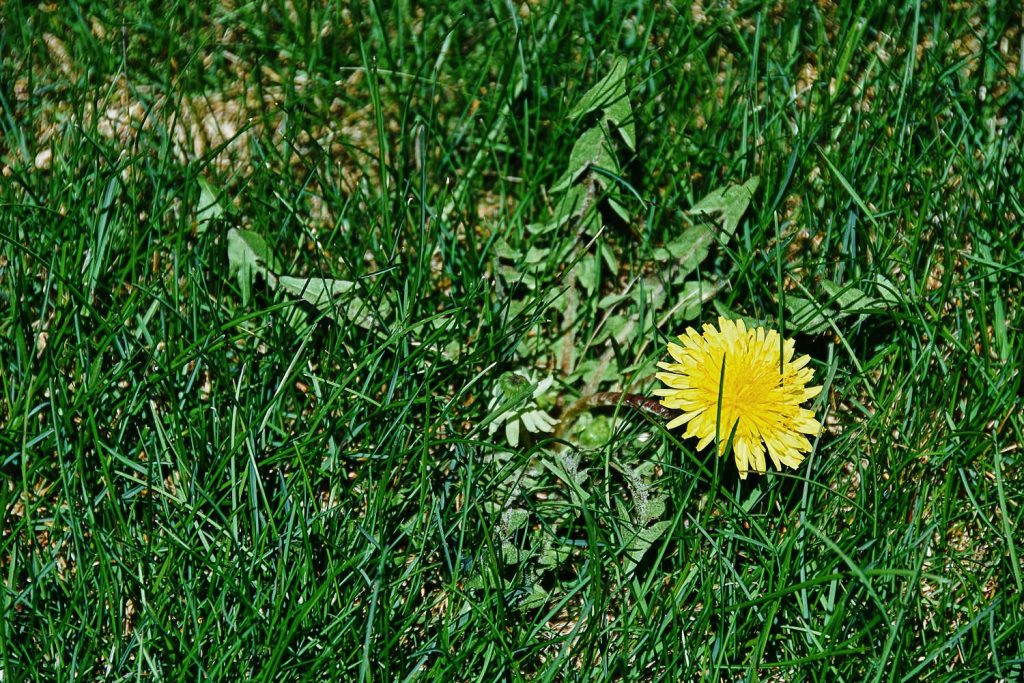 Dandelion Lawn Weeds
Treat Dandelion Lawn Weeds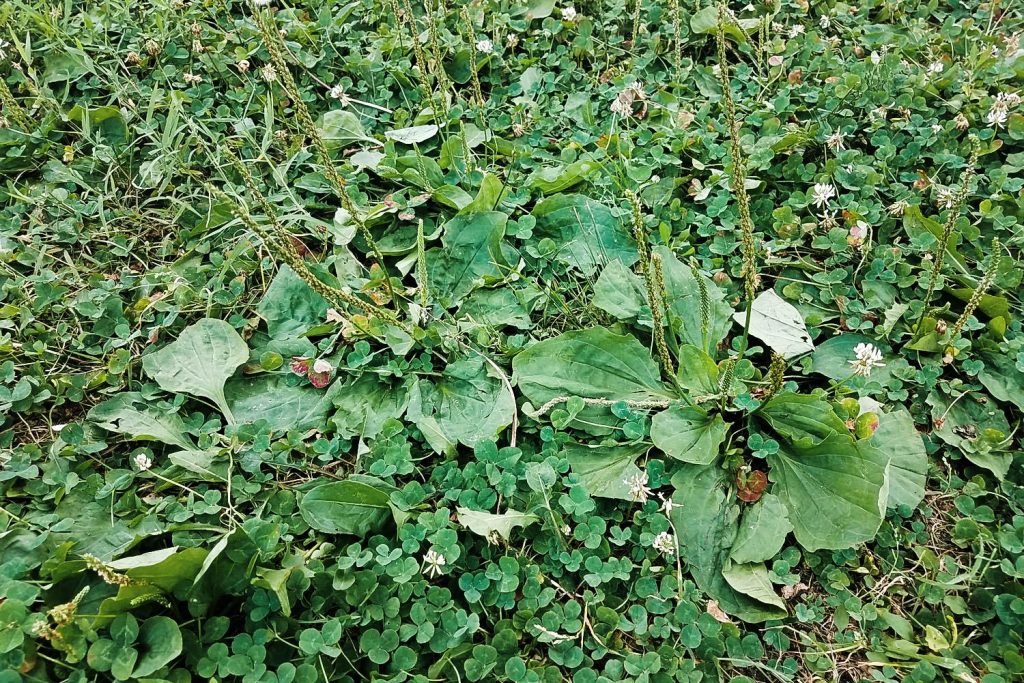 Plantain Lawn Weeds
Treat Plantain Lawn Weeds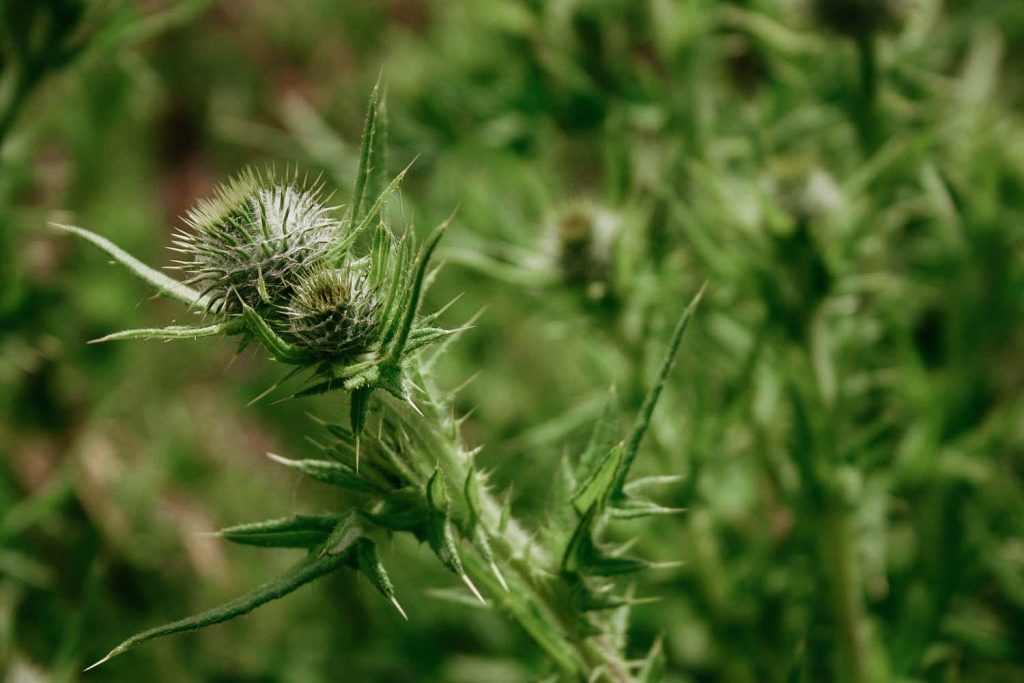 Bull Thistle Weeds
Treat Bull Thistle Weeds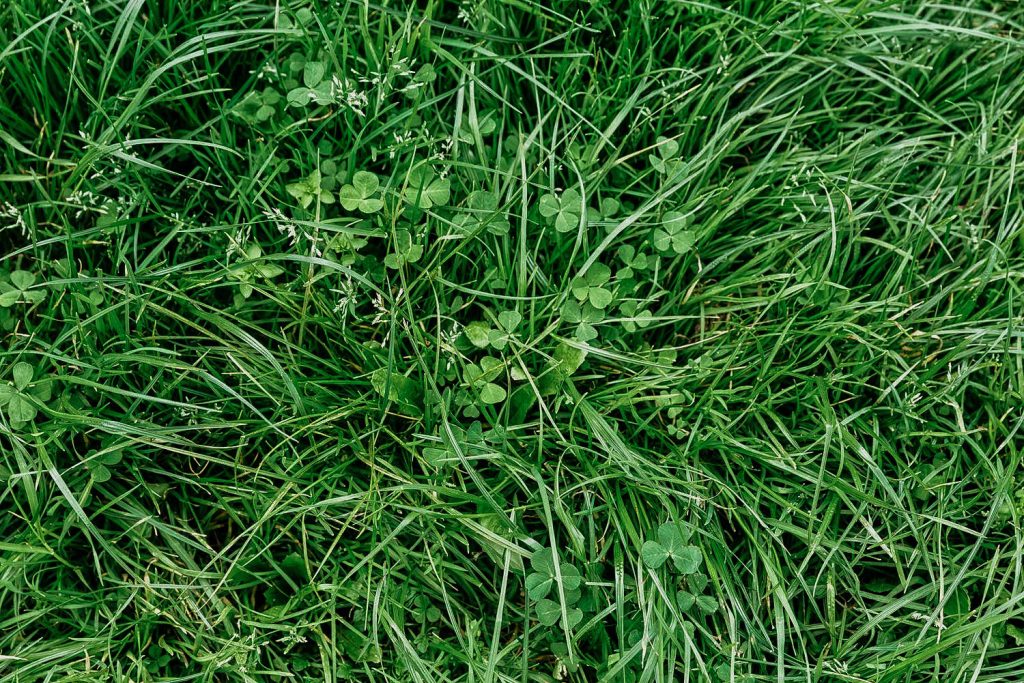 Clover Grass Weeds
Treat Lawn Clover In Your Grass
Lawn Fertilization &
Weed Treatments
Looking to get signed up for service? Learn more about our current services & quickly get a quote for your property.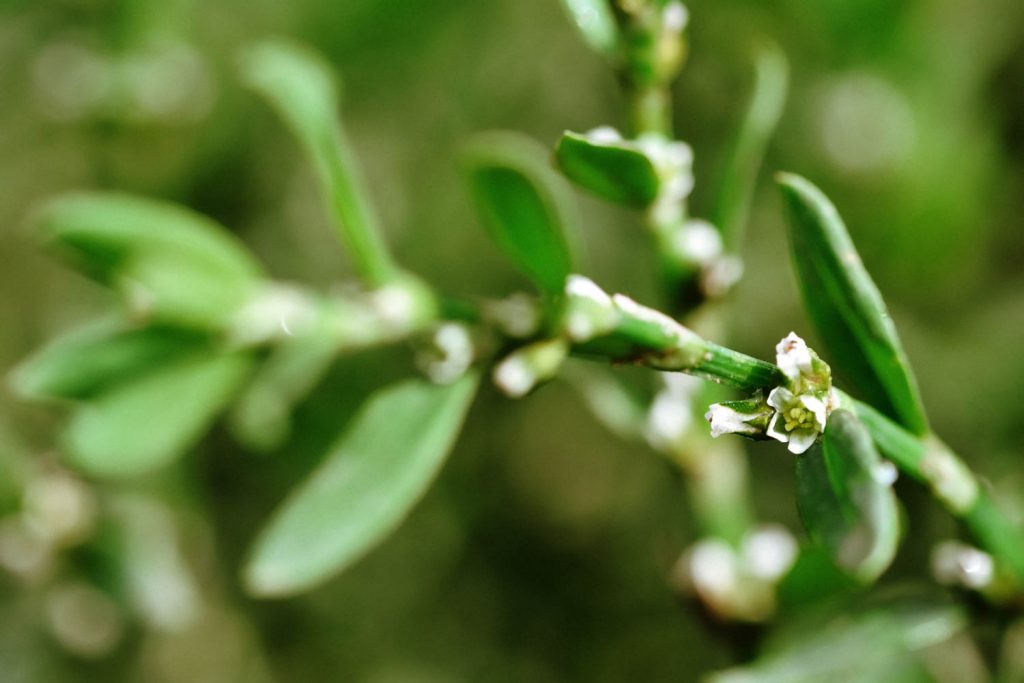 Prostrate Knotweed
Treat Prostrate Knotweed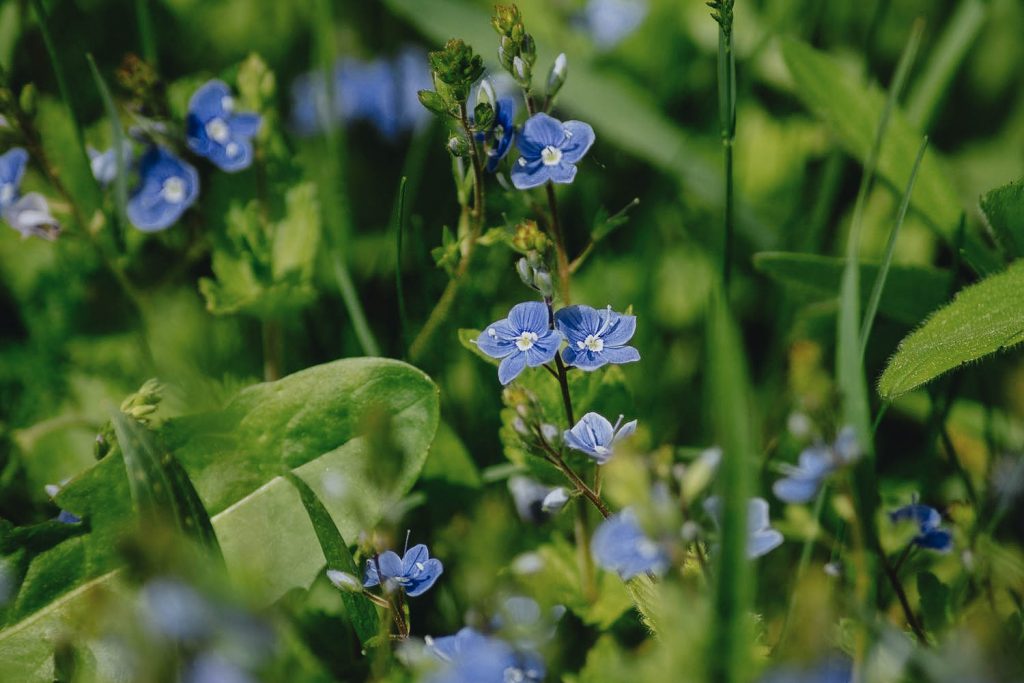 Speedwell Lawn Weeds
Treat Speedwell Weeds In Your Grass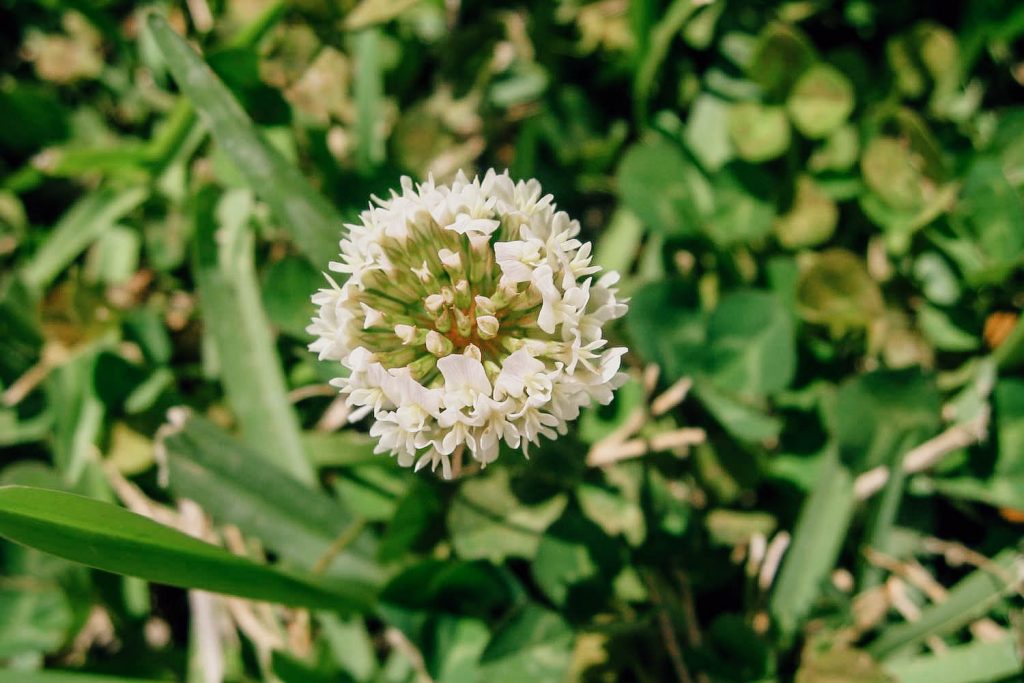 White Clover Weeds
Treat White Clover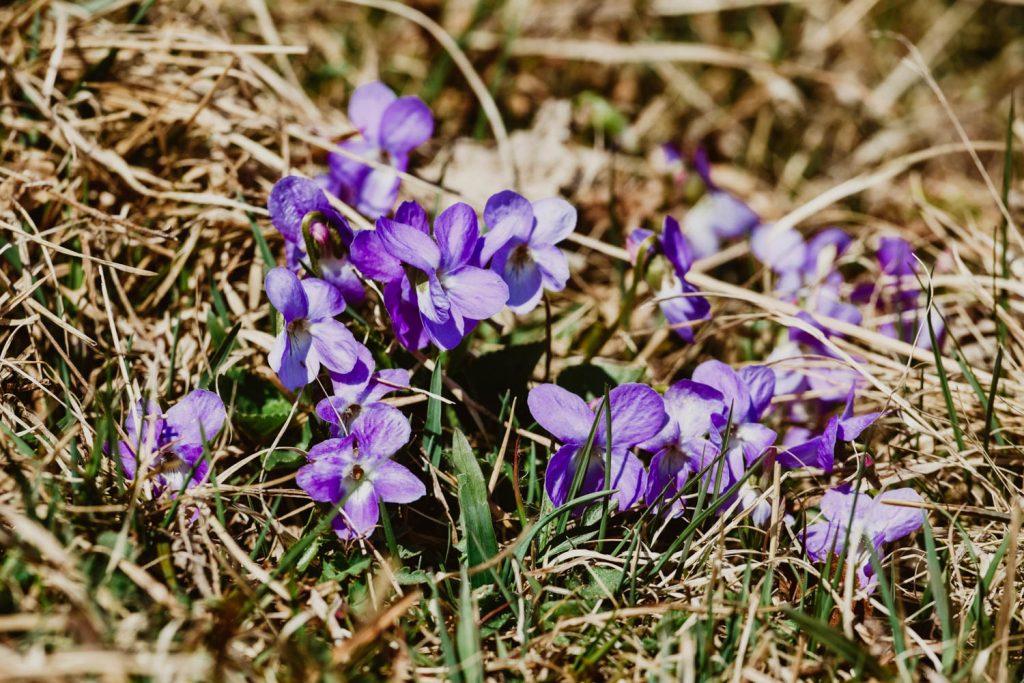 Wild Violet Weeds
Treat Wild Violet Lawn Weeds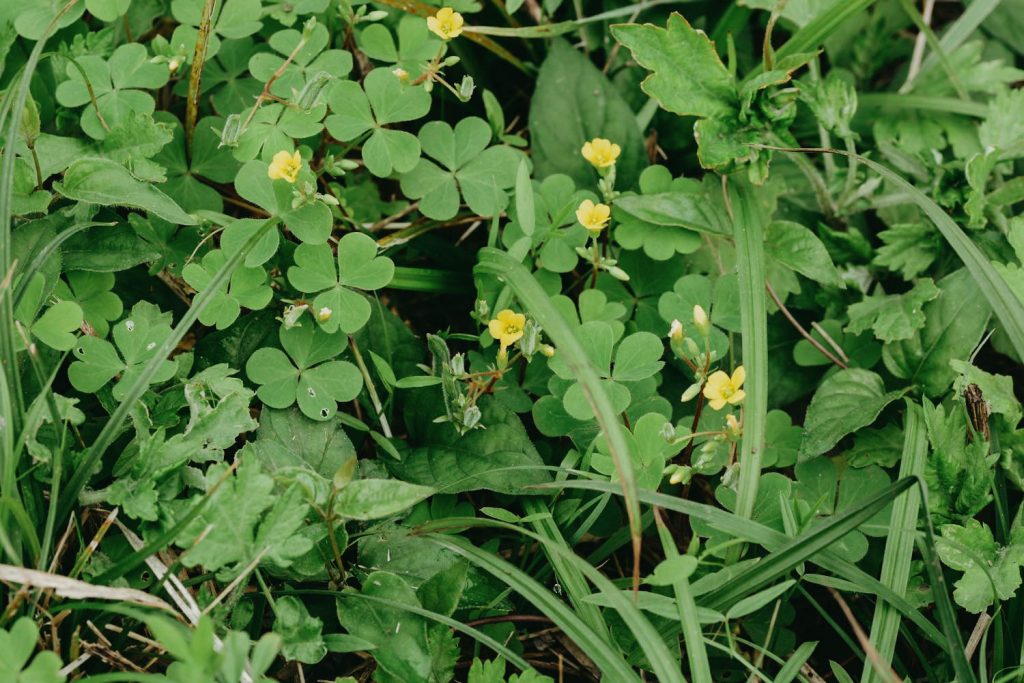 Yellow Wood Sorrel Weed
Treat Yellow Wood Sorrel Weeds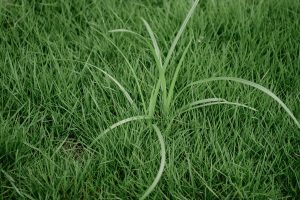 Learn how to find & identify common Illinois lawn weeds that might be growing in your lawn.
Read More »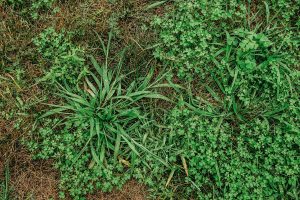 Do you have a stubborn weed in your lawn? Learn how to identify difficult broadleaf lawn weeds that could be invading your yard in Illinois.
Read More »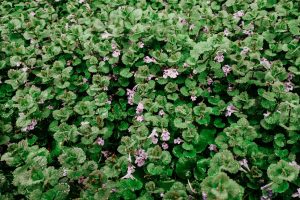 Discover how to treat difficult broadleaf lawn weeds that are commonly found in Illinois & prevent future weeds from growing in your yard.
Read More »