Welcome to Elite Lawncare
- "I'm Mike, the owner of Elite Lawncare. We serve clients throughout Crystal Lake, Lake in the Hills, Algonquin, Cary, McHenry, Huntley and Woodstock, IL.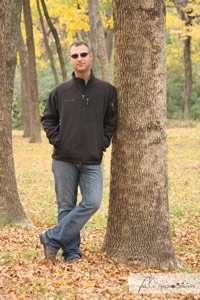 Our Company motto is " Perfection is always Reachable". While I realize it is easy to say we are better or different than another company, daily we work very hard to make sure our clients are thoroughly pleased with our quality and follow-up.

If you are tired of lawn service companies that deliver poor quality, never call you back, have lousy communication skills, and are generally unprofessional and unreliable, please consider giving Elite Lawncare a try.
Try us with no risk and zero commitment. If you are not completely wowed by our unique service, you may walk away without any pressure or hassle."
Current Services being performed
* landscape renovation
* landscape designs - 50% discount on all designs if signed up prior to Feb 15th
* dormint pruning on trees and shrubs

* signs up for 1012 service

** comming soon, spring core areation, dethatching, spring clean ups. Discounts given on all work completed prior to March 25 2012


Gallery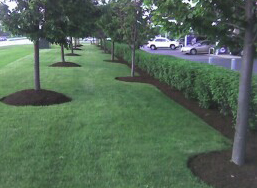 Lawn Care Services Offered:
Professional Lawn Mowing
Lawn Care (comprehensive fertilization and weed control program)
Shrub and Ornamental Tree Trimming / Pruning
Flower Bed Maintenance (never again will you hand pull weeds from your flower beds)
Leaf Clean-up and Removal
Commercial Contracted Landscape Maintenance Programs
Mulch Sales and Installation
Landscaping and Lighting
Snow and Ice Management
Commercial and Residential Snow Removal
Ice Control and Salt Spreading Service
Snow Hauling
Brick Patios and Retaining Walls
Ponds and Water Features
Fire Pit Design and Installation
Grading and Drainage Solutions
Irrigation Repair
For a refreshing lawn care experience call 815-880-7333 today.
You may also request a free no hassle quote by clicking here.

Photos courtesy of MAK Photography, please visit www.makpic.com.